Wet lab incubators are currently revolutionizing the way that medtech and biotech startups are entering the market. Many startups in these industries struggle without the support of an incubator typically due to the high amount of costs associated with these capital intensive industries. By utilizing the resources of a wet lab incubator, startups within the medtech and biotech industries are able to avoid the inherent risks that come with trying to break out in such an industry.
Wet lab incubators provide the facilities and equipment that are necessary to help startups get off the ground, which can be utilized by startups with minimal capital requirements. Many wet lab incubators in Orange County and throughout the nation offer cutting edge and expensive equipment that startups would otherwise be unable to afford. By having access to this equipment, startups can focus on growth instead of just trying to find a way to stay afloat.
These incubators provide a means for technology and innovation to properly flourish in an industry that's historically maintained high barriers to entry. In order for a wet lab incubator to foster the right growth and success with the startups that join, it's important that these incubators have the proper equipment and resources on hand.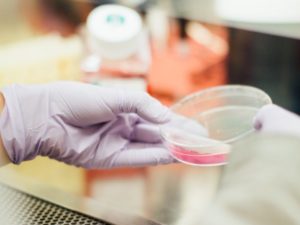 1. Tissue Culture Labs
A tissue culture lab is a type of laboratory feature that's used for the growth of organisms within a controlled climate chamber. These labs can be used for a variety of applications and experiments that extend to breeding, multiplication, or standard research. A basic tissue culture lab will usually be comprised of cutting rooms, growth chambers, and media rooms, the latter of which can support the growth of very small plants or microorganisms.
The growth chambers within a tissue culture lab provide biotech startups with the means of precisely controlling a large variety of important metrics like temperature, air speed, humidity, and nutrition for the organisms in question. Since the conditions in a growth chamber can be optimized to preferred levels, startups can obtain quicker results than with other growth options where these metrics can't be controlled. Tissue culture labs are best used for experimentation within the biotech industry for sectors like medicine and agriculture. The equipment contained within a tissue culture lab is exceedingly high quality and expensive, which means that startups would typically have trouble finding access to it. Joining a wet lab incubator provides your startup with the ability to use such equipment at a low cost, typically in the form of monthly dues.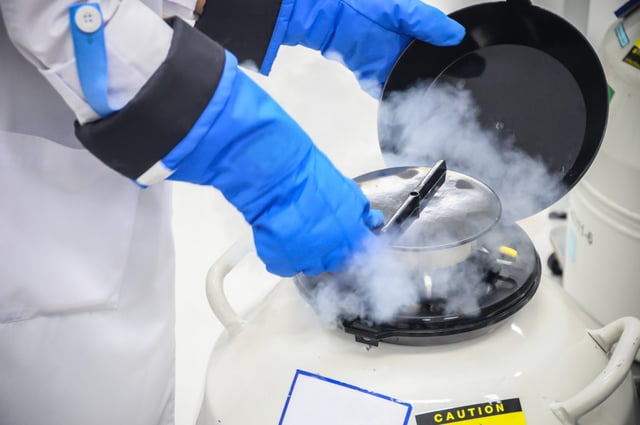 2. Freezer Farm
Freezer farms are designed to provide companies with storage for their samples that require low temperatures. Many of the samples that are created during research within the biotech and medtech industries will need to be stored at very specific temperatures in order for them to maintain an exact consistency.
These freezers can be used for the storing of bulk reagents, tissue samples, or any kind of chemical that your startup has created in the course of your research and product creation. A freezer farm will contain a large number of separate freezers, which ensures that space is always available when you require it. Unlike standard freezer units that are kept in kitchens, these freezers are unique in that they come with very precise programmable thermostats as well as temperature monitoring systems that will sound an alarm if ever the power fails. Freezer farms are typically tied to backup generators that will kick in when the power goes out. Very low temperatures of -110 degrees Fahrenheit are possible with these freezers.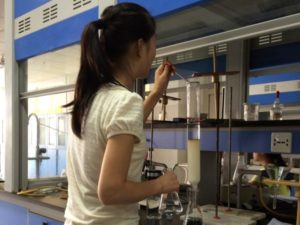 3. Fume Hoods
A fume hood is a very important piece of equipment for medtech and biotech startups. These hoods provide a ventilated enclosure that can contain any gases, fumes, or vapors in the immediate vicinity of the hood. Fume hoods are comprised of exhaust fans that remove any contaminants in the air and exhausts them into the atmosphere. If your medtech or biotech startup is working with any kind of harmful chemical, it's absolutely essential that you work in a lab setting that contains a fume hood.
The inhalation of harmful fumes and vapors can cause the toxins within to enter into the lungs and bloodstream, which can lead to severe health issues and a situation where the chemicals aren't contained within the lab setting.
As a startup in such industries as biotech and medtech, it's likely that you'll need to work with potentially harmful chemicals and substances if you want to grow as a business. However, fume hoods for laboratory settings can be very costly, which is why you'll want to consider lowering these costs by entering into a wet lab incubator.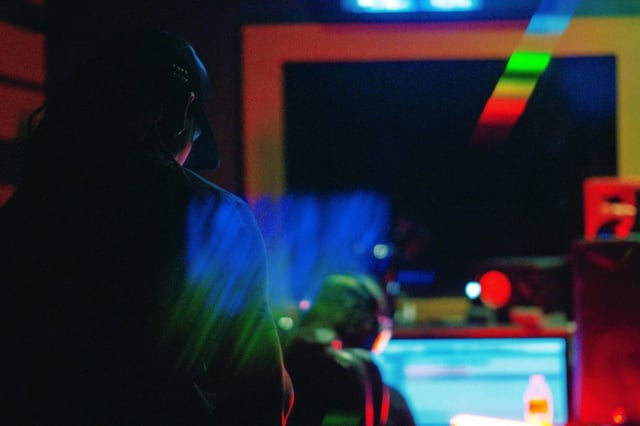 4. Micro/Spectroscopy
Every wet lab incubator must be equipped to facilitate microscopy and spectroscopy, both of which are commonly used within the medtech and biotech fields. For instance, these incubators should be outfitted with clinical and laboratory microscopes such as compound microscopes that are able to properly view transparent specimens at a high magnification. If your medtech or biotech startup is supposed to be looking at tissue samples or medical images at an atomic or molecular scale, spectrometers and similar equipment will provide you with the means to do so.
This equipment is generally very expensive, which is why it can be advantageous to use it in a wet lab incubator setting. These incubators will also provide you with the necessary software and accessories pertaining to this equipment, which ensures that you have everything you need in one location. Such equipment can be used for tissue analysis, medical imaging, and the optimization of biological systems within fields like medicine, pharmaceuticals, and biological engineering.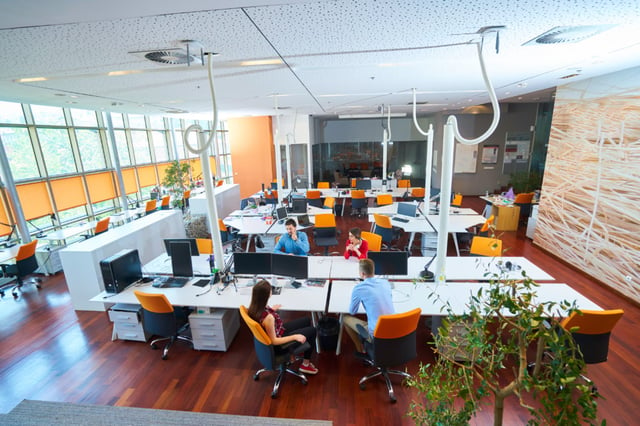 5. Workspaces
The best wet lab incubators typically offer a range of different workspaces in the form of offices, desks, full-size laboratories, and lab benches. It's important to have all kinds of different workspaces in one location to account for any need your biotech or medtech startup has. While these workspace options differ with each individual incubator, the most common setup involves the provision of smaller cubicles and larger offices as well as small lab benches and private lab suites. A lab bench is typically designed for 1-2 people and is perfect for entrepreneurs and startup teams who are just starting out. This option allows smaller startups to gain access to an array of laboratory equipment that's shared with other startups. Private suites, on the other hand, will usually accommodate up to six people and offers an entire laboratory room for additional privacy.
With a cubicle, you can gain access to office amenities such as meeting rooms and central printing without paying for redundant office space. Incubators will usually offer a variety of different workspace sizes to select from for maximum flexibility no matter the size of your startup. For instance, separate workspace sizes can be obtained for small teams or large teams. The same is true of established teams and groups when compared to sole proprietors. The various size options at your disposal means that you won't need to pay for space and resources that you don't need.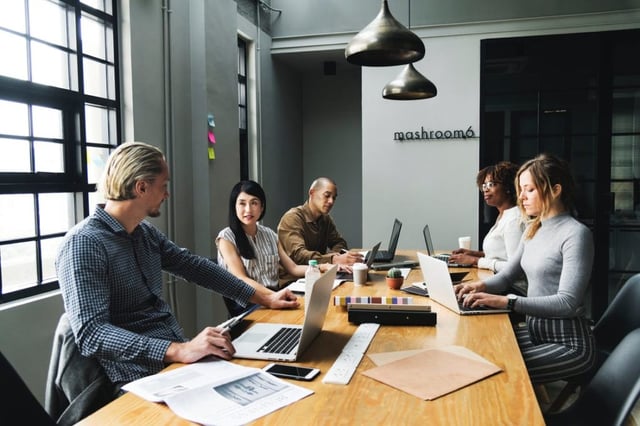 6. Conference Rooms
Wet lab incubators will typically come with at least two large conference rooms that can be booked by startups for a variety of purposes. Important meetings with employees can be held in these conference rooms when you would like to address everyone in a single location. You could also meet with investors and partners in a conference room whenever necessary.
While these rooms likely won't need to be used on a regular basis, they can be essential for your continued growth. Look for conference rooms with amenities like Wi-Fi, coffee makers, and photo copiers.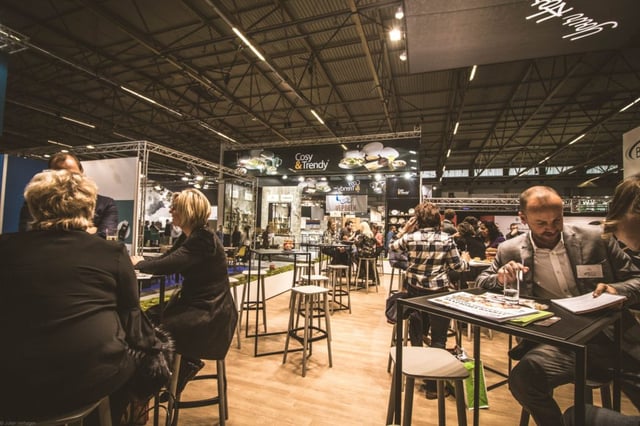 7. Industry connections & Networking events
Likely the best aspect of reputable wet lab incubators is that they offer access to industry connections and networking events on a regular basis. For instance, University Lab Partners hosts regular events for startups in the medtech and biotech industries that can be very informative while also allowing you to have meet and greets with other industry leaders. You could even find a mentor or make a business connection at one of these events that may be just what you needed to accelerate the growth of your startup. Any industry connection you make and networking you perform can pay dividends in allowing you to learn from others, which extends to their mistakes and successes.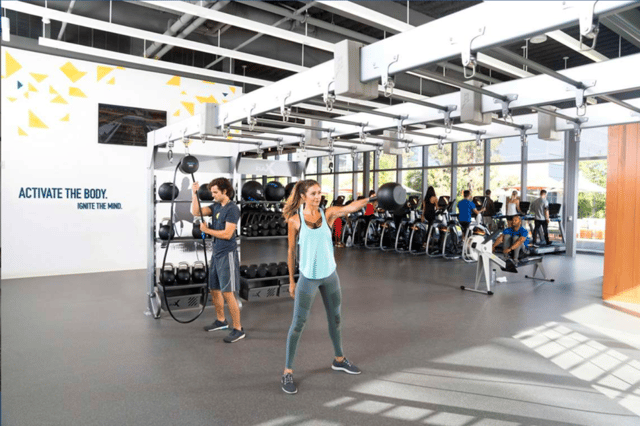 8. Onsite Recreation & Workout Facilities
Staying fit and active means that you will have more energy for the tasks of any given day. A healthy body is a healthy mind, which is why most incubators play host to onsite recreation and workout facilities. Onsite recreation can include everything from volleyball courts to basketball courts. On the other hand, workout facilities provide startups with access to all kinds of fantastic exercise equipment that can allow you to get in your daily workout without needing to travel to the gym after work.
Staying active will keep your team happy and healthy. It's also a great way to meet other startups and entrepreneurs. After you've worked long hours, exercise can even revitalize the mind and relieve your built-up stress!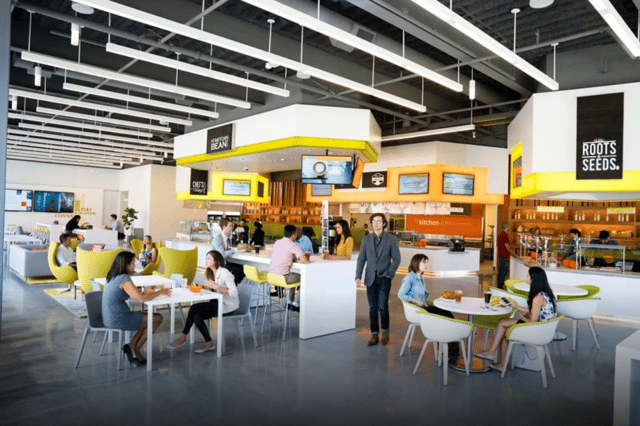 9. Onsite Dining Options
Among the top amenities provided by successful wet lab incubators are onsite dining options. Having dining options close by is a huge time saver since there's no need for you to interrupt your work day by making plans and traveling a lengthy distance for lunch.
The selection of onsite dining options can differ with each incubator. Some will solely focus on cafes and coffee shops, while others will include a large variety of restaurants, cafes, and shops for all of your dining needs. The benefit of having access to these onsite dining options is that they help keep energy levels high with a quick bite to eat, which assists in bolstering productivity in the workplace.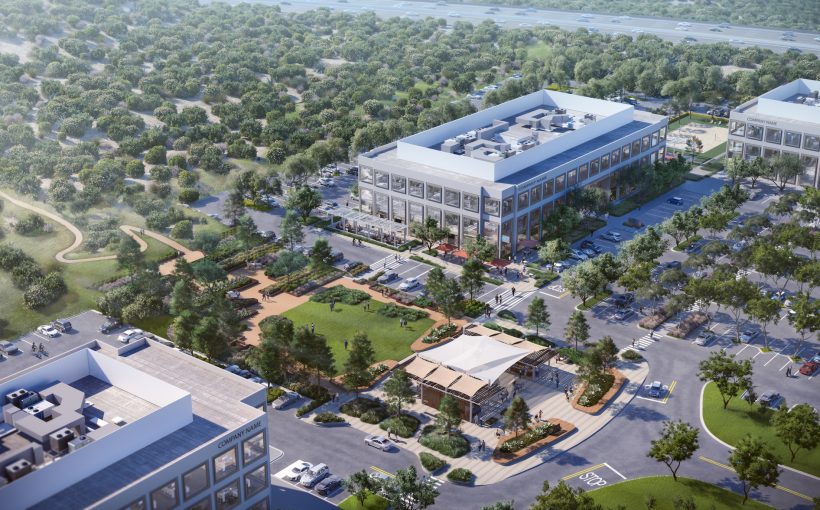 10. A Surrounding Community of Innovation
While a wet lab incubator and the amenities within can be highly beneficial for the success of a startup in the medtech and biotech industries, it's also important that the wet lab incubator has a surrounding community of innovation from which to tap into. By being surrounded by like minded peers and mentors, startups can learn from them while also innovating with them and gaining support when necessary.
The presence of a surrounding community of innovation creates an ecosystem that promotes and fosters continued innovation. For instance, incubators that are located nearby a research university like the University of California in Irvine will be able to provide the startups within the incubator with top-tier resources and information from the university itself. This information could be essential to the eventual success of a startup's business goals, which is why the location of your incubator of choice is very important.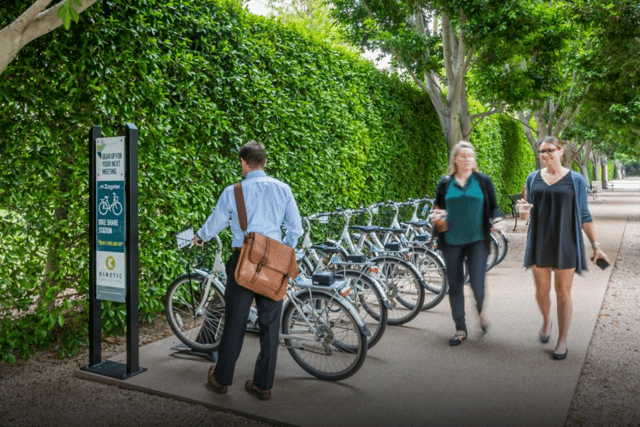 11. Transportation Options
A wet lab incubator should also accommodate a large variety of transportation options to ensure that every member of the incubator can arrive at the location in the manner that's most convenient for them. Many incubators will provide startups with access to bikeshare programs that allow teams to get together and collaborate quickly without needing to worry about traffic. Convenient public transportation routes also provide this benefit. The availability of multiple transportation options and rideshare programs ensures that you'll have access to somewhat cost-efficient and environmentally-friendly modes of transportation. Getting to and from your incubator of choice should be simple so that you can spend your brain power working on the things that matter like your startup and your ideas!
Conclusion
Startups (especially in the medtech and biotech fields) need to have vital business and laboratory resources on hand in order to find success. With the proper equipment, community, and resources of a wet lab incubator, your startup is a step ahead of the competition and will likely increase your chances of success!
If you're looking for a wet lab incubator in orange county, be sure to check out University Lab Partners located at the University of California, Irvine Research Park -- apply today or contact us with any questions you may have!