A list of the best Southern California wet lab incubators listed alphabetically and organized by geographical location with a rate guide.
The pathway for most biotech companies start with an idea, grows with a business plan, and stalls when trying to access wet lab space. Finding affordable, commercially-available wet-lab space is impossible for most biotech entrepreneurs until now. With the rise of wet lab co-working facilities, startups finally have a place to launch and grow their companies. Wet lab co-working facilities provide essential tools for startups such as laboratory infrastructure for technology development, industry experts and mentors, and access to funding. There are many different types of co-working wet-lab facilities: local organization that support citizen scientists, incubators that provide space for lease, fee-based services, and accelerators that provide cohort-based investment funding, business development, and industry connections in exchange for equity. Traditionally located in Boston and San Francisco, Southern California now offers biotech innovators a large array of wet lab facilities to fit the needs of biotech start-ups.
Wet Lab Incubators in Southern California
The following is an unranked list of Southern California wet lab coworking facilities, listed alphabetically and organized by geographical location. The information presented is gathered from websites and other publicly available materials that are subject to change frequently. The listing is to provide general information; it does not constitute a complete listing of wet-lab facilities nor does it represent a comprehensive description of amenities and services.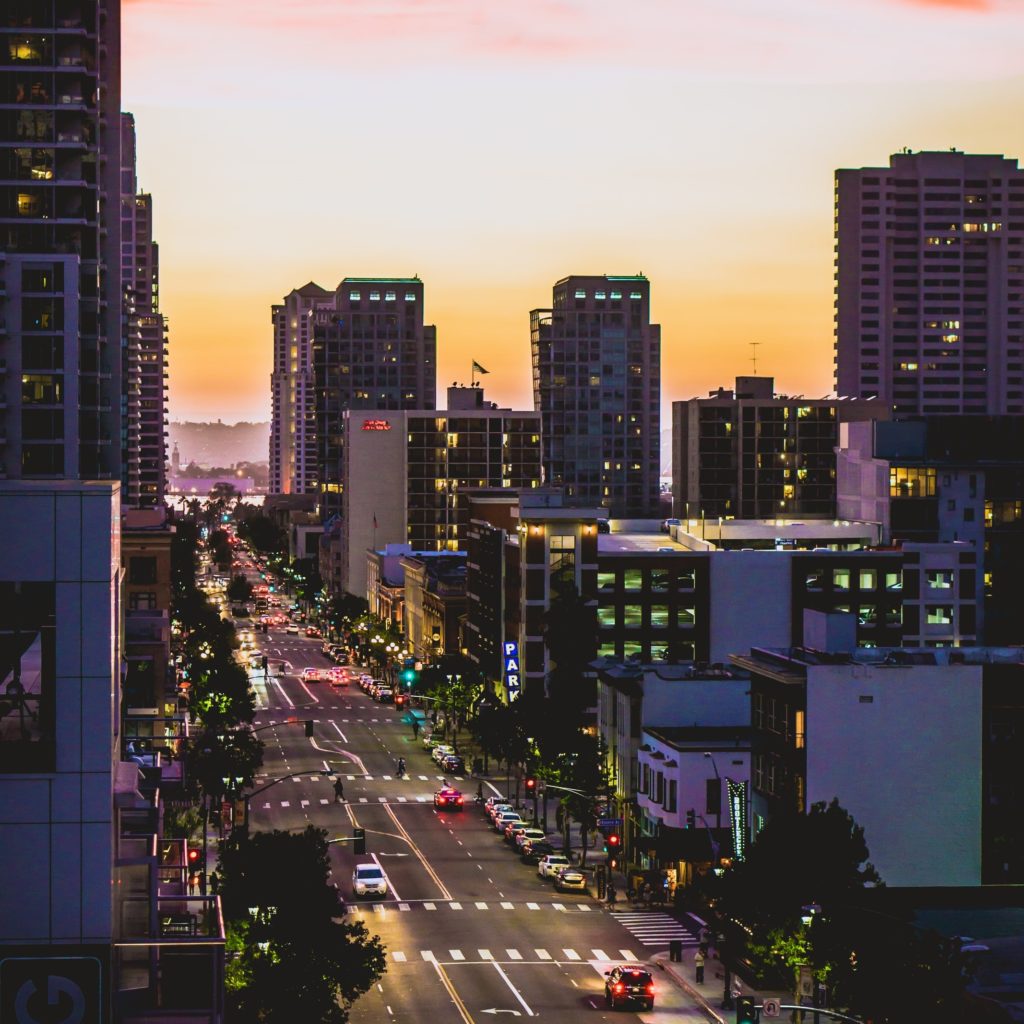 SAN DIEGO
BioLabs San Diego provides early stage life science companies scalable wet-lab and office space, shared resources including equipment, EH&S services, on-site scientific and event support, consortium purchasing, capital connections, and mentoring seminars.
Bio, Tech, and Beyond (BTNB)'s mission to make it easy to start a science company. This is accomplished in their 6,000 sq ft facility of economically- priced lab space and life science equipment. Centered in the second largest life science center (San Diego), BTNB with the support of the City of Carlsbad, supports innovators developing their technology with no intellectual property claims.
JLABS San Diego housed within Janssen Research & Development Center in La Jolla is the flagship JLABS site with currently 55 incubating companies and over 68 graduated companies. Amenities include state-of-the-art laboratory equipment, instrumentation training, educational programs, operational support, discounted CRO services, and access to JLABS events and workshops.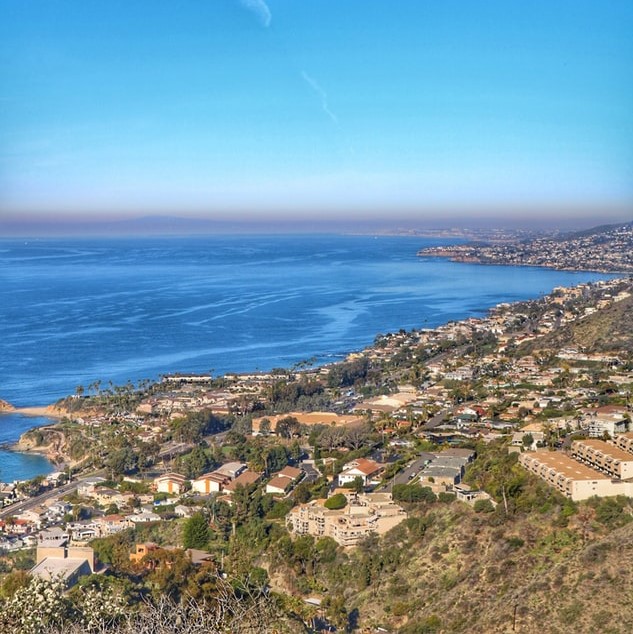 ORANGE COUNTY / RIVERSIDE
MRB Incubator, UCR opening in 2019, is a 3,000 sq ft wet lab incubator to support up to 15 companies with life science, agriculture, biotech, and medical technologies. Residents will have access to UCR resources including vivaria, imaging and sequencing core facilities, as well as UCR SBIR Resource Center to assist with submissions for commercialization proposals for non-dilutive funding.
University Lab Partners, centrally located at UCI Research Park is a state-of-the-art 17,105 sq ft facility providing shared and private wet lab and office space to life science and medical device entrepreneurs. Co-located with UCI Beall Applied Innovation and the SBDC Tech, ULP offers startup companies laboratory and fabrication equipment, capital and mentoring opportunities, and peer-to-peer interactions in an active and growing biotech community.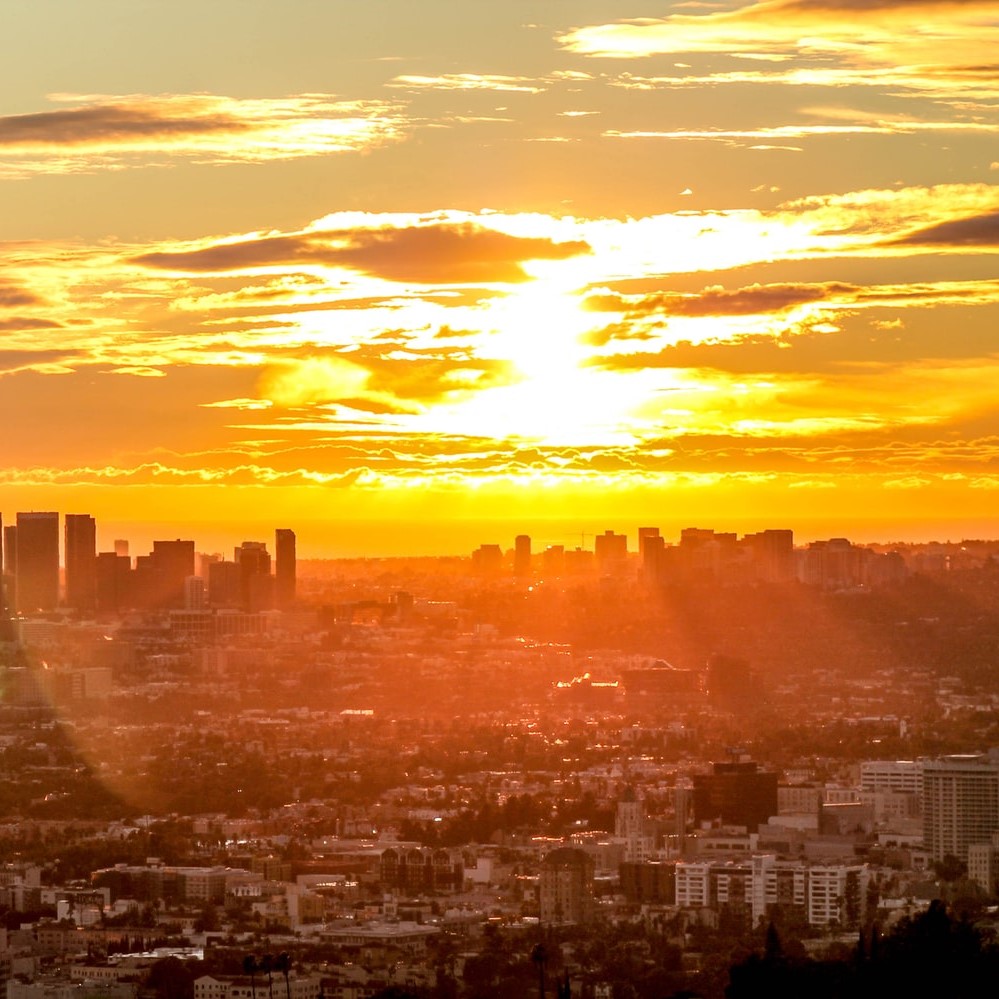 LOS ANGELES
BATTS Incubator Labs' 10,000 sq ft facility in the San Fernando Valley provides GLP-level pre-clinical study facilities along with standard shared resources including equipment, business development, and extensive consulting in the areas of regulatory, marketing, intellectual property, and capital acquisition.
BioLabs at The Lundquist Institute located at The Lundquist Institute in Torrance, offers 18,000 sq. ft of state-of-the-art laboratory and office space, as well as laboratory equipment and consumables. Companies have access to The Lundquist Institute's core services and resources including large and small animal vivarium and the genomic core facility.
Center for Training, Technology & Incubation at Cal Poly Pomona (CTTi) accommodates small to midsize companies with 500-7,000 sq ft of laboratory space within their 51,600 sq ft facility. Co-located in Cal Poly Innovation Center, companies can leverage Cal Poly faculty, students, and resources to grow their company.
CNSI- California NANOSystems Institute supports UCLA-affiliated startup companies with access to centralized purchasing, seminars, conference rooms, and core facilities including imaging, clean room, high throughput screening, and electron microscopy.
Hatch located within the LA Bioscience Corridor is a multi-tenant lab and office space for life science companies. With over 22,000 sq ft of converted warehouse space, emerging bioscience and tech companies have access to lab suites ranging from 1,500 – 20,000 sq ft.
Opening in 2020 on Cal State LA,
is LA Biospace Incubator at Rongxiang Xu
Bioscience Innovation Center. The 20,000 sq ft incubator will provide
bioscience start-ups access to low cost lab space, industry mentors and support
services to grow and thrive in the biotech sector.
Lab Launch's two locations, Monrovia and Chatsworth, provide over 13,000 sq ft of laboratory and office space with business administration and consulting services. Companies benefit from Lab Launch's partnerships including CLSA, BenchSci, and Korvalabs
Magnify located at the UCLA Court of Science, provides startup companies the infrastructure, facilities, and support to develop their technologies. UCLA-affiliated startups are preferred but Magnify supports life science companies' need for short term wet-lab and office space.
Founded to keep biotech in Los Angeles, Momentum Biosciences 6,500 sq. ft facility in
Culver City provides laboratory space and support for start-up ventures
interested in moving their technology from academia to industry.
Since 2004, Pasadena Bio Collaborative incubator (PBC) has provided wet lab and office space, a wide range of shared use equipment, pay-for-use services, and memberships to multiple discounted purchasing programs. Companies have access to interns, pre-apprentices, and lab assistants through Pasadena Bio Training, a program created to foster technical skills and industry experience needed for employment in the biotech sector.
Rate Comparison Guide
The rate comparison is intended as a guide and may not reflect current pricing or offerings as they change frequently. While gathering data, one important thing to note is that each wet lab facility ranged widely in business offerings (such as size of space of private labs) and amenities (concierge services, campus-like offerings like gym access). Solely making a decision based on price should be avoided as the cost of space is only one of the MANY factors that life science start-ups should consider when looking for the best wet lab incubator in Southern California to fit their needs.