Venture capital is a type of private equity financing that can be sought by early-stage companies and startups that are in the initial rounds of funding.
The types of companies that are typically able to obtain venture capital financing include ones that have already shown high amounts of growth as well as companies that have a high growth potential. Venture capital funding can be highly beneficial because it can provide you and your business with a significant sum of money and other resources that can help you develop a new product or enter into a new market.
When you obtain venture capital, you will usually be required to provide the individual investor or venture capital firm with a stake in your company. While venture capital can be provided by banks and individual investors, this form of capital is usually provided by venture capital firms. Venture capitalists and firms focus on providing capital to companies that they believe can garner long-lasting success. This type of capital is typically provided within the Series A, B, and C rounds of funding.
If your company is currently within the pre-seed and seed rounds of funding and are attempting to grow your business, you should instead consider seeking funding from angel investors. If you are ready to expand your company and require the funding to do so, you should think about applying for funding from a venture capital firm, of which there are many highly reputable options to select from.
The top venture capital firms available to you in 2020 include:
| | | | |
| --- | --- | --- | --- |
| | Investment-to-Exit Ratio | Total Investments | Total Exits |
| | 28.5% | 1,338 | 381 |
| | 21.13% | 1,136 | 240 |
| | 20.77% | 1,348 | 280 |
| | 20.71% | 1,275 | 264 |
| | 20.96% | 1,589 | 333 |
| | 21.65% | 910 | 197 |
| | 13.58% | 707 | 96 |
Intel Capital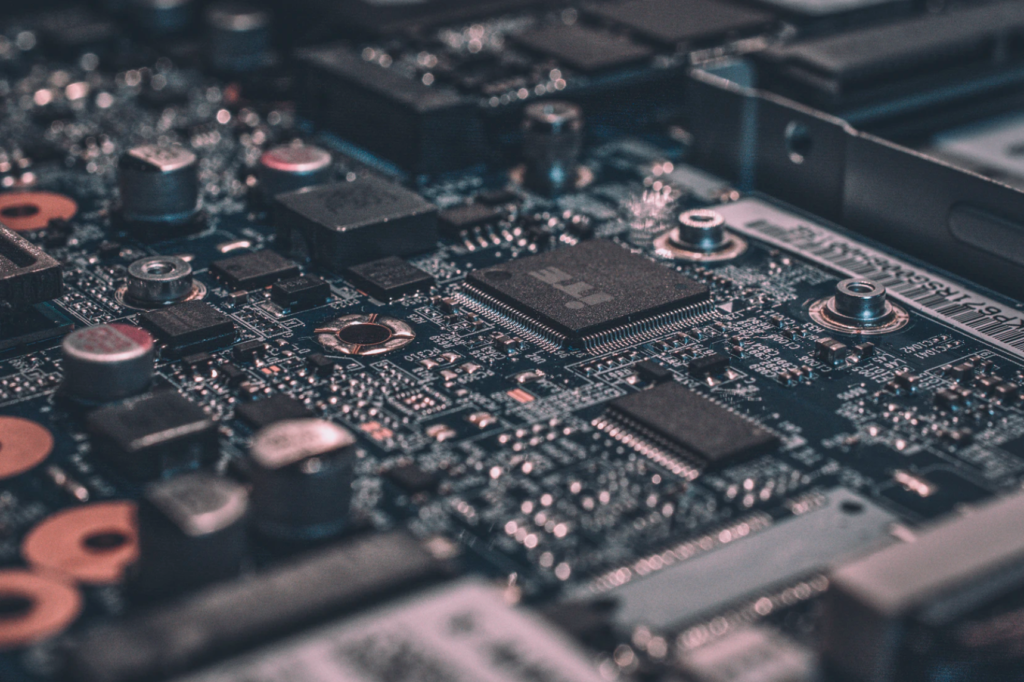 Intel Capital is a portion of the Intel Corporation that's focused entirely on providing companies with venture capital funding.
Their main goal is to provide this funding to technology startups across such industries as digital media, software, and hardware. Since their founding in 1991, they have provided venture capital funding to companies in the U.S., Western Europe, and China. During that time, they have made a total of 1,338 investments, 381 of which have progressed to the "exit" stage of the investment.
This investment-to-exit ratio comes in at 28.5 percent, which is easily the highest on this list. However, they are much more successful when acting as the lead investor. When providing capital as the lead investor, just over 83 percent of the companies that they invest in make it to the IPO stage. Most of the investments they've made have gone into tech companies that they believe will be disruptive in the industry. Current investments go to companies that focus on robotics, artificial intelligence, and autonomous tech.
Kleiner Perkins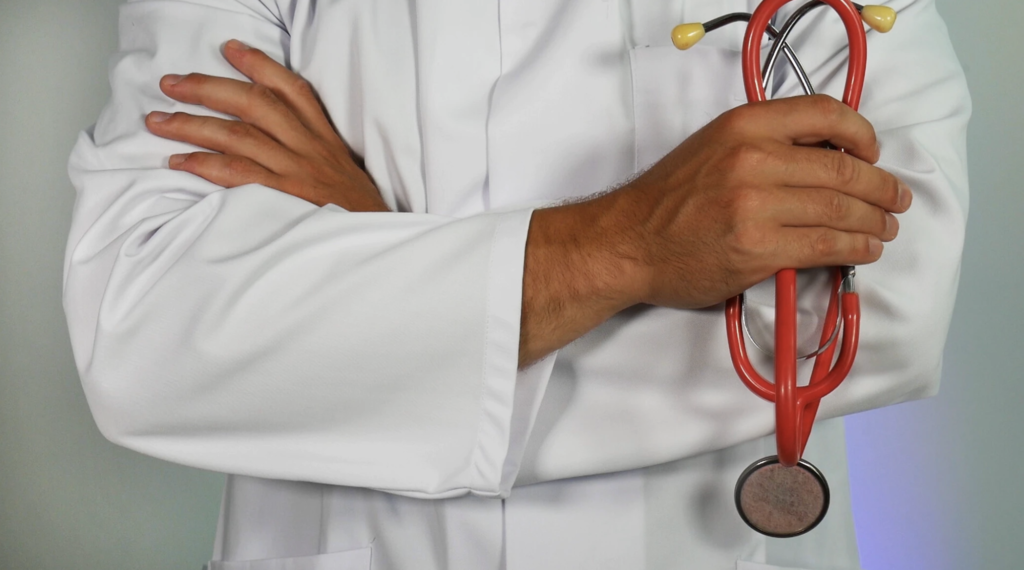 Kleiner Perkins is a venture capital firm with offices in Southern California and China.
Since they were founded in 1972, they have made a total of 1,136 investments, 240 of which have gone to IPO. While their initial investments centered around software and hardware, they have since expanded to include the biotechnology, mobile, healthcare, and internet industries.
A recent move by this venture capital firm occurred when they began to provide venture capital funding to early-stage startups, which isn't the case with many other firms on this list. While the investment-to-exit ratio of Kleiner Perkins is around 21.13 percent, their success rate increases to just under 79 percent when they are the lead investor. Some of the more notable exits that Kleiner Perkins has had over the years include Beyond Meat, Twitter, and Uber.
Accel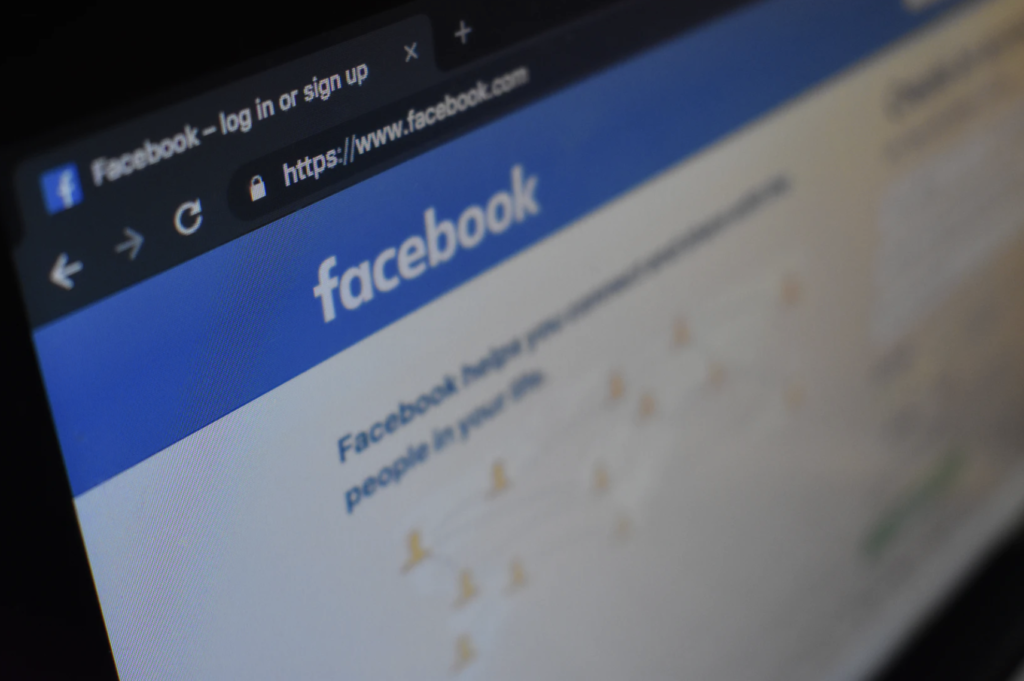 Accel is a venture capital firm that's based out of California but currently has funds in India, London, and China.
Since the company was founded in 1983, they have been at the forefront of some very notable exits, which include both Dropbox and Facebook. Accel is a highly versatile venture capital firm that mainly invests in early-stage and growth-stage startups. However, they also make a small number of seed investments, which means that you should consider seeking financing from Accel no matter which stage of funding your startup is currently in.
Throughout their 1,348 investments, they have obtained 280 total exits for an investment-to-exit ratio of 20.77 percent. This number increases to 55.56 percent when they act as the lead investor. Their most common investments are in enterprise software, consumer software, mobile technologies, and the internet. More than 200 of their investments have gone into software alone. They were the main investor for the Series A round of funding that Facebook sought, which raised nearly $13 million. They are estimated to have raised around $12.3 billion in funding since they were founded.
Sequoia Capital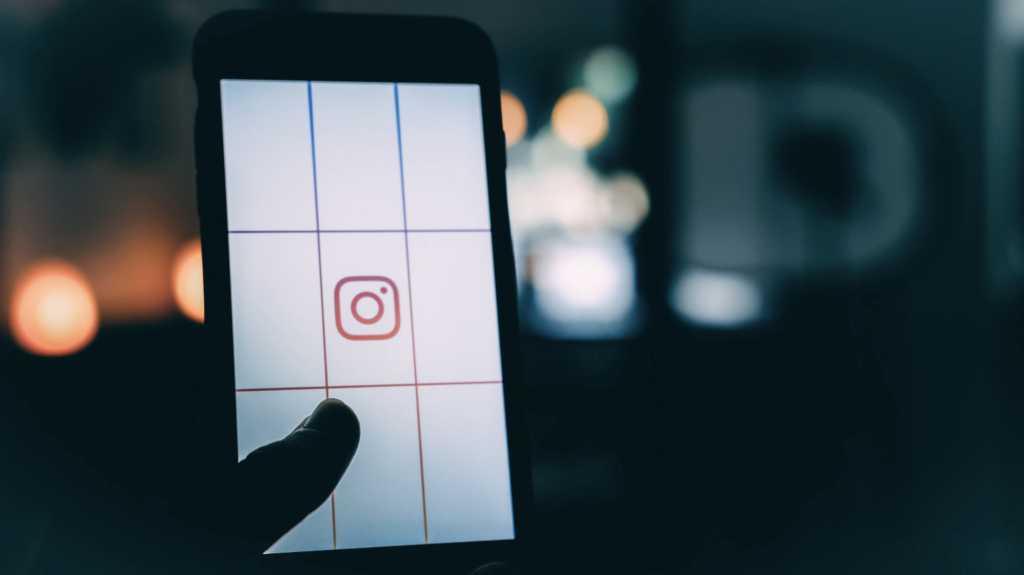 Sequoia Capital is a venture capital firm that was founded in 1972 and is based out of Menlo Park, CA.
Their investments are made to private and public companies alike with funds that are operated in China, India, and Israel. Over time, they have made around 1,275 investments, 265 of which were successful exits for a ratio of 20.71 percent. As a lead investor, more than 63 percent of the companies that they invested in made it to IPO. Some notable exits include NVIDIA and Instagram.
Their investment focus is likely the broadest on this list since they have invested in a wide range of different types of companies. Most of their recent investments have been provided to early-stage and late-stage companies in the energy, financial, healthcare, and internet industries. The Sequoia Capital Global Growth Fund III that they started in 2018 has since raised upwards of $6 billion.
New Enterprise Associates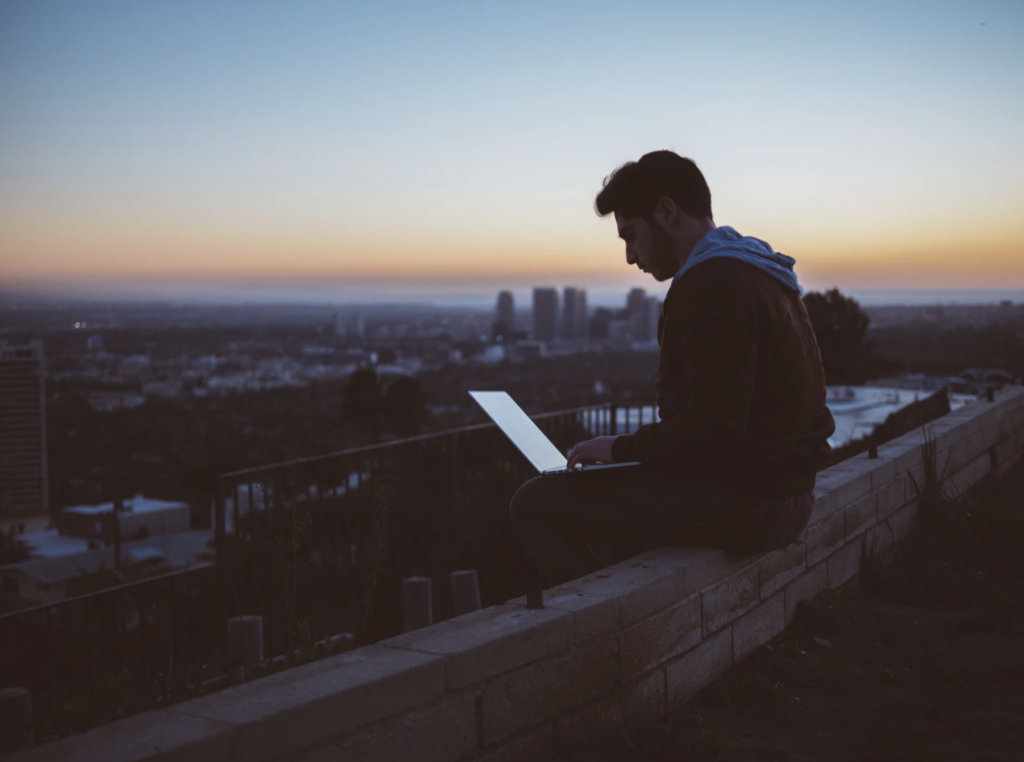 New Enterprise Associates is a venture capital firm that has offices all throughout the U.S. and has made a total of 1,589 investments.
Of these investments, 333 were successful exits. When working as the lead investor, their success rate jumps to 57.41 percent. Some of their most successful exits include Onshape and Uber.
Their investments are global and can be made to practically any type of company. However, they focus on the technology and healthcare industries with their investments. Their investment portfolio is also highly diverse and includes investments during seed funding as well as late-stage growth. Along with technology and healthcare, some additional industries that they invest in include internet, healthcare, and consumer software.
Bessemer Venture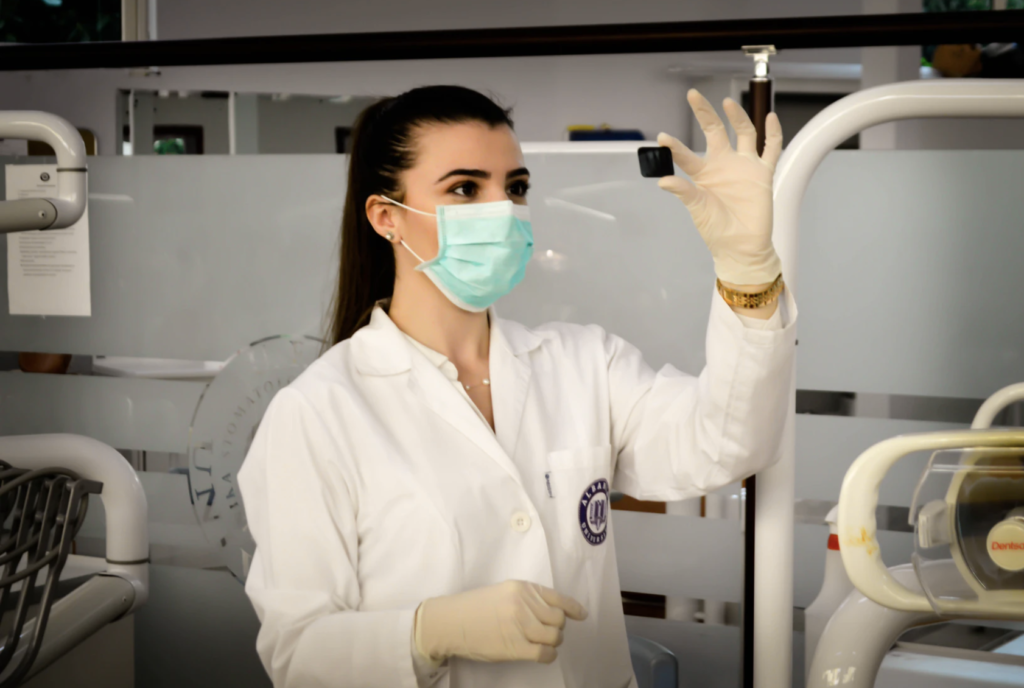 Bessemer Venture is a venture capital firm that was founded in 1974 and has since made a total of 910 investments with 197 exits, which has allowed them to obtain a relatively high investment-to-exit ratio of 21.65 percent.
They have been a lead investor on 34 percent of their total investments, which has allowed for a much higher success rate of 63.75 percent. The total funds that they've raised amount to a little more than $6 billion.
While their initial investments were in the steel industry, they now focus on the healthcare industry as well as enterprise and consumer technologies. Their investment philosophy has an expansive scope to it that allows for investments during the seed stage as well as the Series A, B, and C stages of financing.
Khosla Ventures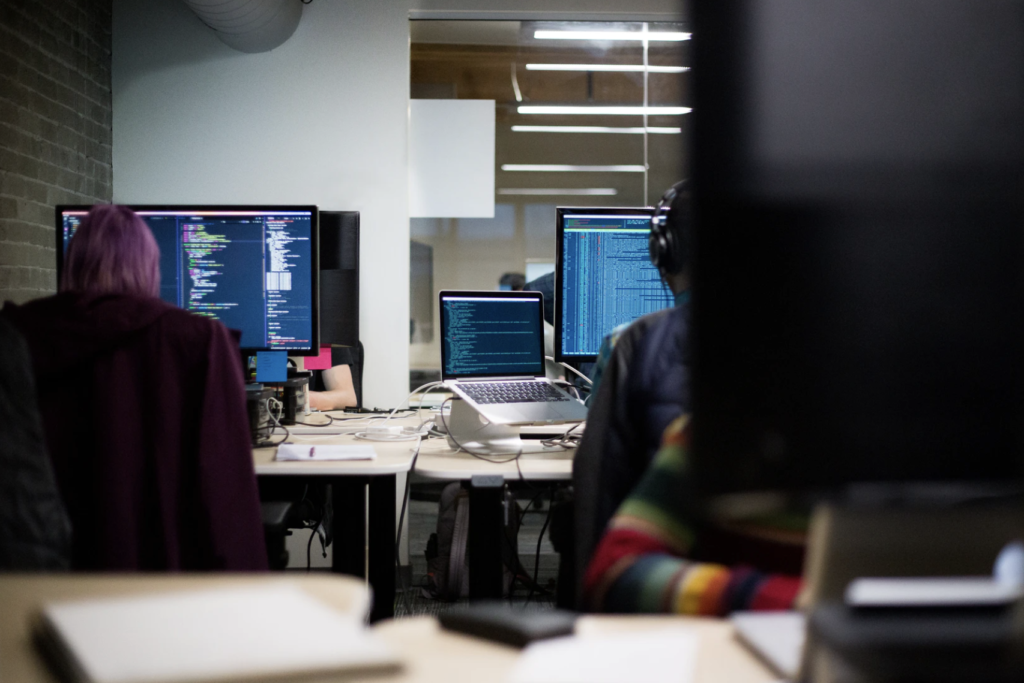 Khosla Ventures is a venture capital firm that was founded in Menlo Park, CA back in 2004.
Since that time, they have made over 700 investments, 96 of which have progressed to the IPO stage. Their investments are typically provided to early-stage startups, which makes them a viable option during seed funding and the Series A round of financing. Their primary regions of investing include China and the U.S. The companies that they look for are primarily situated within the software industry.
Even though they stick to a single industry, they have garnered a high amount of success during the 16 years that they've been in business. The clear focus that they have on the software industry has allowed them to better understand what it takes to make a successful investment. Of their 96 exits, the most notable ones include Square, Okta, and Big Switch Networks.
What Makes a Good Venture Capital Firm?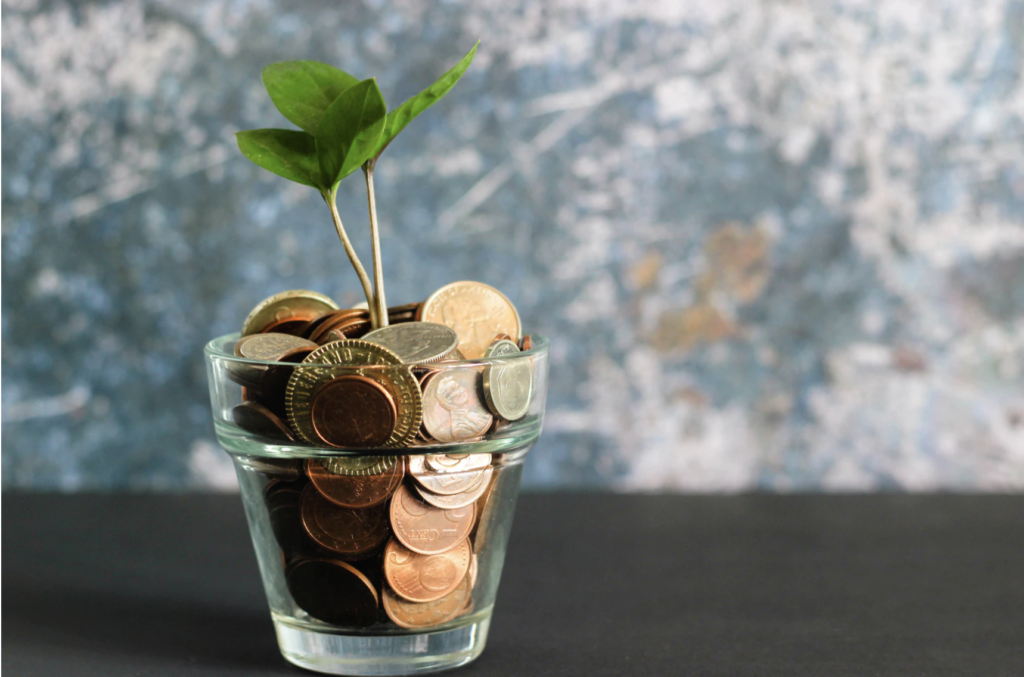 When you're searching for the right venture capital firm that you can pitch your company to, there are a number of factors that make a good venture capital firm. The main number that you should look at is the investment-to-exit ratio, which identifies how many companies have made it to IPO after the VC firm has invested in them. If a VC firm has a high investment-to-exit ratio, this means that they understand how to make good investments.
You should also look at the lead investment-to-exit ratio, which is more than 83 percent with a company like Intel Capital. This number displays how successful a VC firm is when acting as the lead investor. On that front, you should typically consider VC firms that have a ratio above 50 percent. High ratios indicate great investment judgment.
You should also look at how much funding the company has raised over the years. If a VC firm is able to gather a high amount of funding, this means that they are able to appeal to venture capitalists. It's important to choose the right VC firm because they will usually provide more than just money. Many VC firms will also offer some management assistance as well as numerous resources that can help you navigate your way to success.
Who Should Work With a Venture Capital Firm?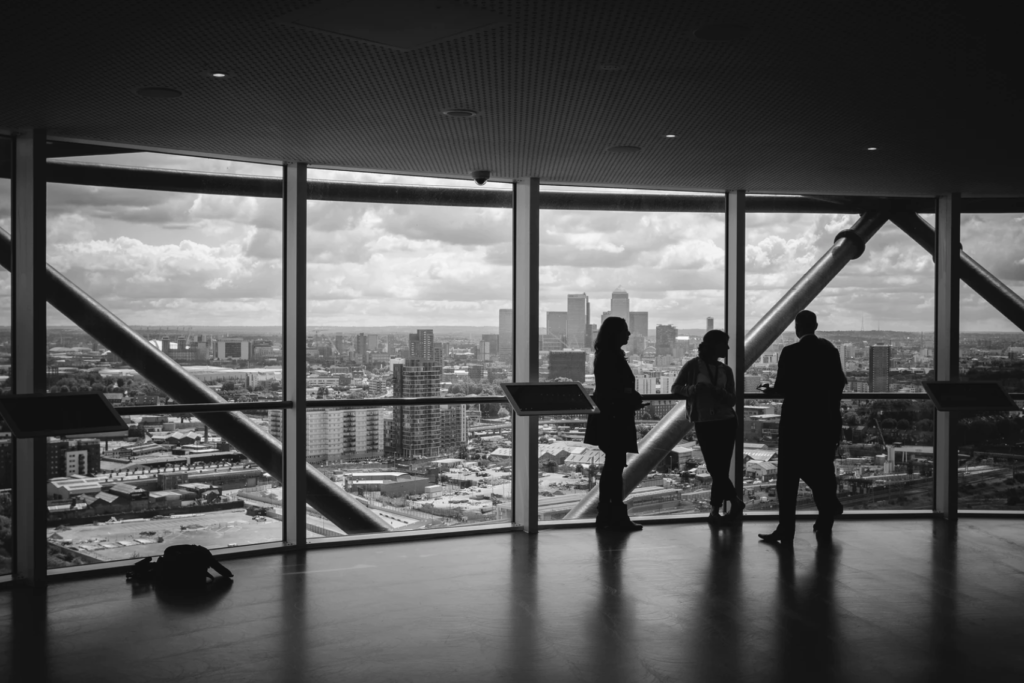 If you require a substantial amount of funding for your company, you might want to work with a venture capital firm. The top industries that work with VC firms include:
Software
More than 36 percent of all venture capital investments go into software companies
Pharmaceuticals
Around 7.7 percent of investments occur within the pharmaceuticals industry

Commercial Services
Investments in commercial services have increased over the past few years to 7.5 percent

Healthcare Systems and Services
The rate of investment in this industry has increased from 6.4 percent in 2018 to 7.3 percent in 2019

Healthcare devices
Around 6.7 percent of all VC investments are made in this industry

It's beneficial to work with a VC firm because they can provide you with millions of dollars in funding that can help you grow your company and work towards an IPO. If you've been working hard to grow your startup and are looking to use your resources wisely, you might want to think about using the wet-lab incubator and shared office space at University Lab Partners.
Whether you're engaged in research or product development, the facilities and equipment at ULP can be accessed at a fraction of the price that it would cost for you to purchase these resources.
Apply now to learn more about how our incubator can help your business.