When you're making investment decisions, it's important that you minimize the risk involved with these decisions. The Risk Management Association is a professional association with a primary goal of advancing effective risk management principles with investors and the wider financial services industry. The RMA wants to make sure that all of its members use the right risk management strategies to bolster their financial stability and institutional performance.
The Risk Management Association provides members with extensive resources for education, networking, information, and peer sharing, all of which are designed to help members make smart decisions that mitigate risk for their business.
This article provides a more detailed profile of the Risk Management Association and how they can be helpful for businesses of all kinds.
Risk Management Association (RMA) Background

The Risk Management Association was first founded over a century ago in 1914. At that time, they were mainly dedicated towards helping commercial bankers make better decisions when it came to which businesses they lent money to. The Risk Management Association would obtain relevant credit information from the commercial bankers before providing the banks with recommendations on financial decisions.
Today, the RMA specializes in promoting risk management techniques and strategies for many different types of business of all sizes. While the memberships available through the RMA are mainly provided to companies in the financial services industry, you may be able to obtain a membership even if your business isn't a part of this industry. For any business type, forecasting and evaluating risk is essential to reducing losses and increasing the chances of completing a successful project.
At the moment, the Risk Management Association is comprised of nearly 2,000 members. These members are represented by well over 18,000 risk management professionals all over the world. The mission statement for the RMA is that the main purpose of the organization is to advance effective risk management principles throughout the financial services industry. They help members enhance their financial stability and company-wide performance by taking on the right principles that pertain to risk management.
RMA Chapters
At the moment, there are 100 RMA chapters spread out throughout the U.S. and Canada. While you won't find a chapter in every state, there are at least a few chapters in every region throughout the country. If your business is headquartered out of California, there are currently 10 separate chapters situated throughout the state.
Likely the top RMA chapters include ones in San Francisco, Los Angeles, and San Diego. Each chapter holds its own events and is able to provide members with fantastic risk management resources that are centered around the city they operate out of.
Attend RMA Events to Learn More Sound Risk Principles and Industry Information
If you want to learn more about sound risk management principles and other industry information that can help you steer your business in the right direction, it's highly recommended that you attend RMA events whenever possible. The various RMA chapters host many intriguing events throughout the year that include networking events, risk readiness webinars, loan reviews, health care lending forums, and best practices for risk management events.
Likely the most important conference that the RMA hosts on an annual basis is the Risk Management Conference, which is currently set to take place from November 8-10 this year. If you want to be able to apply risk effective and modern risk management techniques to your company, attending this particular conference can be very beneficial. This event is designed to help participants learn from their peers, support community building, and gain inspiration from keynotes.
Another successful event is the annual RMA Securities Finance & Collateral Management Conference, which has been held at different locations throughout the country for 37 years. This event is centered around helping companies understand how to better manage their finances and how market influences can affect their businesses. Many leaders in the financial industry attend this event each year, which can provide you with some fantastic networking opportunities.
If you would like to find out more about the many events that are hosted by the Risk Management Association, you should take a look at their events calendar, which provides site visitors with the ability to easily narrow their search for a specific event by setting certain criteria. For instance, you could type in a specific keyword or narrow your search by selecting the event topic or event format.
Become a Member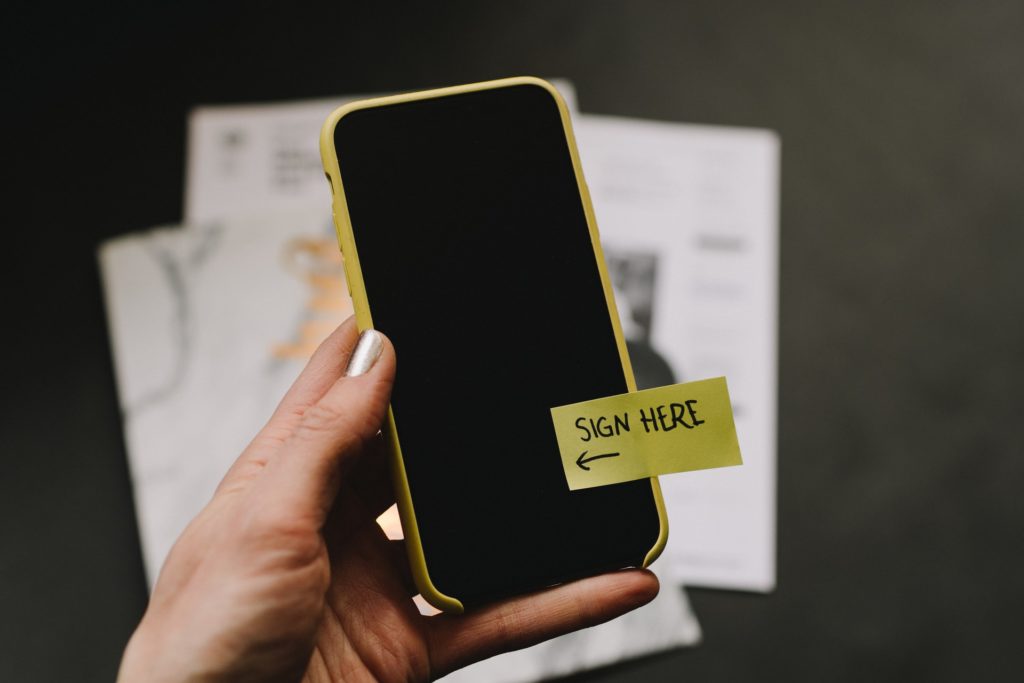 If you want to become a member of the RMA, there are five separate memberships available for you to select from, each of which can be applied for at this link. When you join this community, you'll be entering a community that's filled with like-minded professionals. The five distinct memberships that you can select from include institutional, associate, professional, academic, and student memberships.
Each membership comes with its own benefits that you'll gain access to. The primary benefits that come with RMA membership include:
Discounts on all products
Training and events related to RMA
Access to study packs and journal articles
Free downloads of their Enterprise Risk Management Workbook Series
Membership dues typically extend from $75-$295 per year for every individual in your company. However, anyone who is able to apply for the student or academic memberships will be able to obtain free membership. If you decide to join the Risk management Association, you should expect the application you send in to be processed within 1-2 weeks, after which you will gain access to all membership benefits.
Members-Only Exclusive Resources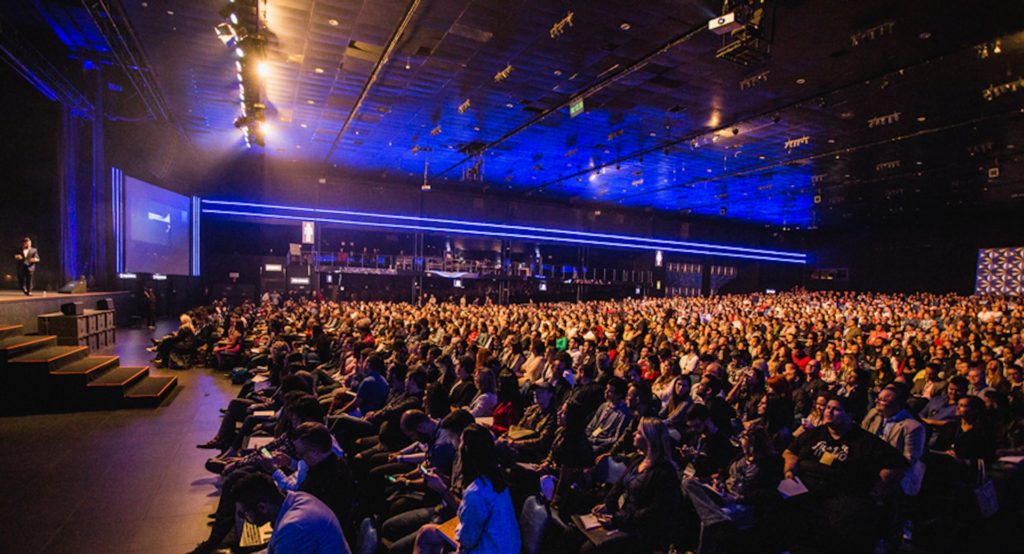 There are some members-only exclusive resources that you might want to be aware of before you decide to join the RMA, which extend to:
Free web seminars

Free downloads of journal articles and study packs

Updates on the best practices within the risk management industry

Networking opportunities that can help with career development

Free downloads of their Enterprise Risk Management Workbook Series

Access to a member forum, which is hosted on the RMA Xchange

When looking specifically at the RMA Xchange, this forum provides members with the ability to have real-time discussions with many other members of the community. If you need risk management advice or would like to ask a question pertaining to the finances of your company, it's easy to create a topic on the forum that will allow you to ask for advice.
Why Should You Forecast and Evaluate Financial Risks?
When you run a business, it's essential that you forecast and evaluate financial risks to make sure that you're able to respond to any situation as it arises. The goal of forecasting and financial risk management is to assess, manage, and fully control your overall exposure to risk, which should allow you to mitigate the impact of these risks.
The many benefits of evaluating your financial risks and forecasting for the future include:
Allows you to develop benchmarks that can be used in any future forecasts that you perform

Makes it easier to perform future budgeting

Helps you create a contingency plan for your business

Gives you the ability to control your cash flow

Allows you to anticipate the financial impact of taking on new expenses

Reduces your financial risk

Creates a stable environment where you can have peace of mind about the financial future of your company

If you don't forecast and attempt to manage potential financial risks, you may eventually find yourself in a bad financial situation with no way to get out. Financial forecasting is all about identifying potential opportunities and risks on the horizon. If you plan for these risks ahead of time, you should be able to mitigate the damage that they cause when they occur. While creating a financial forecast may take some time and effort, the benefits far outweigh any drawbacks. Look at this guide to learn more about what it takes to develop a financial forecast.
Taking Advantage of RMA Resources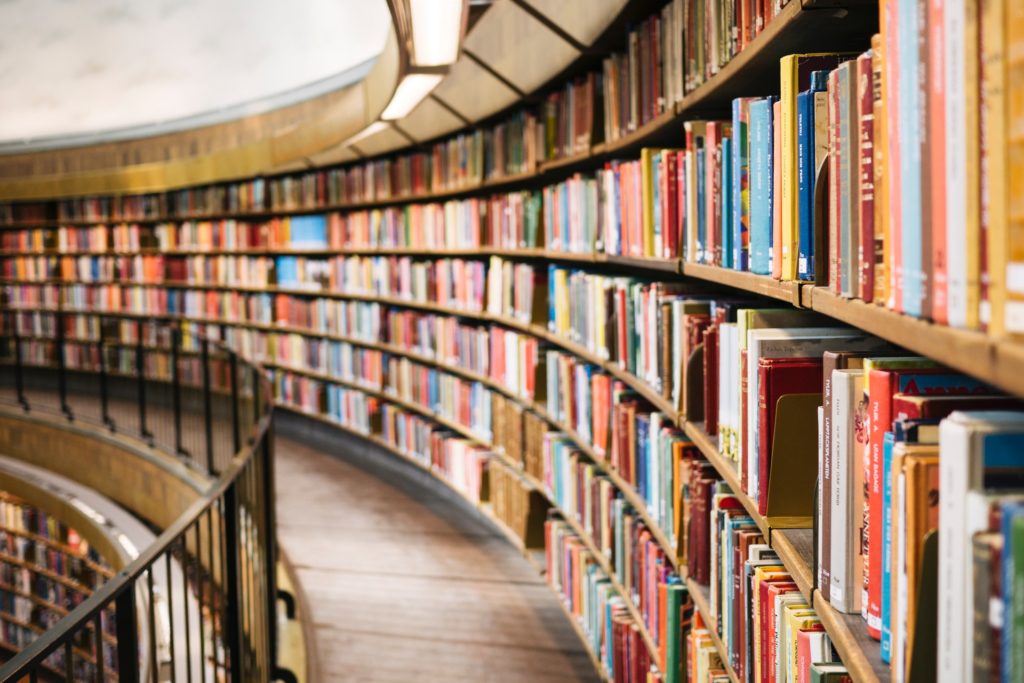 The Risk Management Association offers many useful resources that you should take advantage of. If you would like to get started with learning more about risk management and how you can apply it to your company, you should take a look at the books that they provide on a wide range of financial subjects. You can also check out this link for some of the white papers they have written over the years on subjects like creating a risk appetite framework and real estate underwriting.
If you would like to be educated on risk management and the wider financial services industry, RMA offers courses and training on a myriad of topics. Financial risk management certificates are also available for operational risk management and credit analysis. Check out the resource center on the RMA website for a full list of the resources that you can select from.
These resources can be beneficial if you want to learn how to manage financial risks in your company or if your business is involved in the financial services industry. Likely the most beneficial aspect of becoming a member of the Risk Management Association is that their resources are comprehensive and should provide you with everything you're looking for when it comes to risk management.