In today's tech-savvy world, businesses operate in a highly uncertain environment, which is punctuated by different types of risks. One of the most significant tasks that you face as a startup entrepreneur is managing these risks while keeping your business afloat. By assessing and managing the risks that your startup faces, you'll ensure that projects run smoothly and that you comply with legal and regulatory standards.
As your business scales, it is essential to focus on its positives. Nonetheless, you also need to mitigate risks. This entails figuring out how you will react and adjust accordingly whenever curve balls within the business environment get hurled in your direction. Proactive risk management helps future-proof your business success, drive revenue, and attract new clients. Here's how you can manage risks that your startup encounters.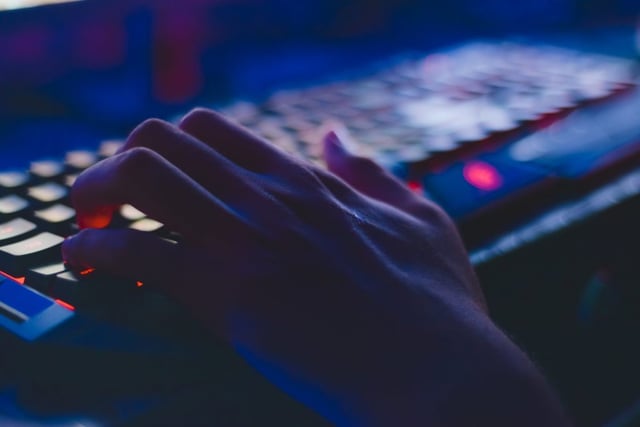 Safeguard Yourself Against Cyber Crime
According to Forbes, cybercrime is at an all-time high. Most cyber-attacks focus on businesses rather than individuals. Companies are at the risk of data hacks regardless of their size. Hackers are increasingly focusing on cloud-based systems because that's where most organizations are storing their data.
As part of your risk management strategy, you should have a policy against cybercrime. This may entail educating your employees on the importance of creating safe passwords, the protection of company data, and also how they can safely use the web.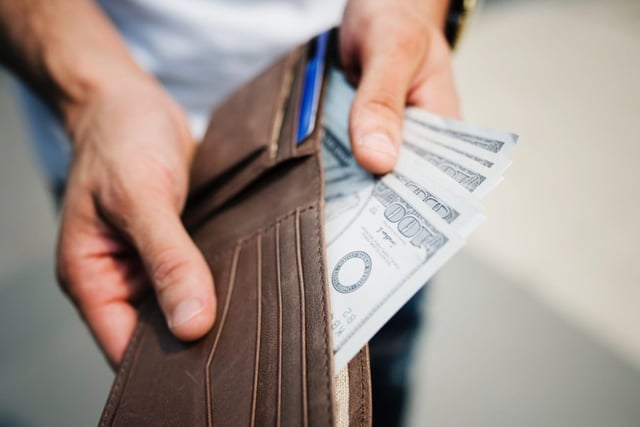 Don't Forget About Your Finances
The financial risks that startups face include changes in stock prices, fluctuating exchange rates, high tax demands, shifts in stock prices, and problems with cash flow handling.
Financial risk management should be of great importance, particularly to startups. This involves taking care of risks related to your company's finances. Being a startup entrepreneur, you should have a system for tracking your cash flows, besides knowing how much money you've set aside in case of an unforeseen circumstance.
Stay Apprised With Your Legal and Regulatory Obligations
Laws and regulations that govern businesses operating in your industry can change overnight. Failure to comply with the changes puts you in the path of lawsuits, among other issues. Regulatory risks typically arise from changes in regulations and laws. If you fail to keep yourself apprised with these changes, you might be caught napping once they get enacted by the concerned agencies.
You should avoid ignoring such changes because they can increase your operational costs besides reducing the attractiveness of an investment. Since your business is still in its tentative phase, you certainly want to attract investors as well as avoid criminal proceedings and hefty fines. Apprising yourself with regulatory changes helps you manage your regulatory risks.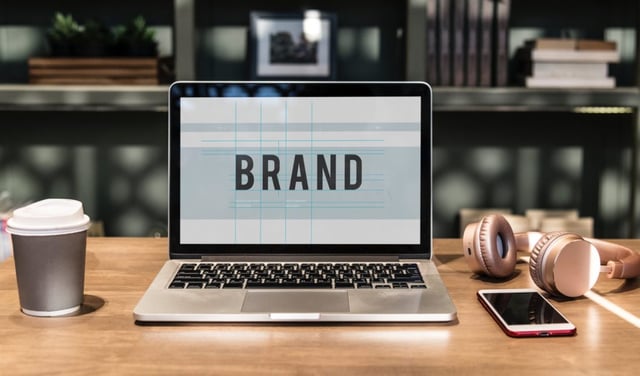 Manage Your Reputation
Your startup's reputation goes a long way in determining its longevity in business. To scale, you need to maintain a positive image that will attract investors as well as help you build a solid client base. At some point, you will encounter situations that are a threat to your company's reputation. This is normal, but most importantly, you should know how to navigate such circumstances without ruining the reputation of your company.
Reputational risk management entails defining risks that can damage the company's reputation. Often, these risks relate to your company code of ethics, safety and security measures, and its sustainability. Overlooking such risks can lead to loss of business and even bankruptcy.
Implement a Risk Management Strategy
No startup can succeed in today's competitive business world without a risk management plan. The uncertainty that you might face may appear scary. To minimize the impact of risks, you need to apply a risk management strategy that is custom-made for specific risks that the company faces.
A robust risk management strategy helps you resolve problems that are yet to arise. This clears the path for your company's long-term business success. Since risk management is a dynamic and multi-faceted business commitment, it needs to incorporate the monitoring and assessment stage. This will put you in a position to eliminate that type of risk in the future.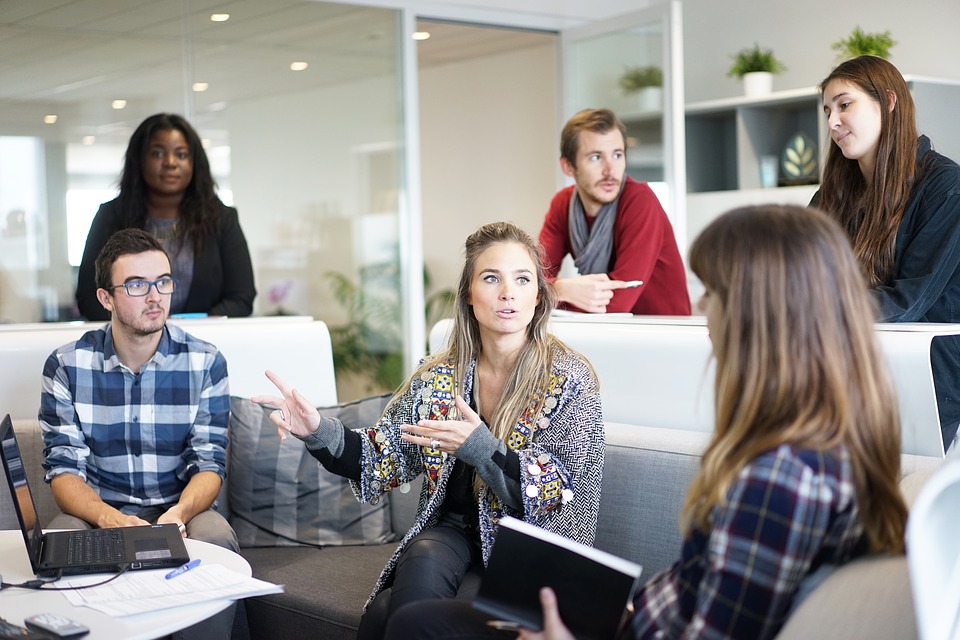 Avoid Long-Term Commitments
During the tentative years of your startup, you should avoid making long-term commitments. As you scale, clients are bound to change. Likewise, your scope of operations may either expand or narrow down. When starting, you should make your operational setup as flexible as possible. This way, it will be easier for you to make quick adjustments when the need arises. Making long-term commitment may drain your finances besides constraining your operations when the business begins to pick up.
Risk management determines whether your startup scales or fails to take off. When setting up a business, you should incorporate a risk management strategy into your company's setup. Similarly, you should keep in mind the fact that some risks are positive. Whereas negative risks are unwanted, positive risks can open new opportunities for your business. Proper risk management ensures that positive risks are appropriately handled while providing solutions for the negative ones.