Pursuing a startup can be daunting but extremely rewarding if you have the characteristics necessary to persevere through the ups and downs that come with building a startup from nothing. While success never happens in a day or even a month for a new startup, understanding what it takes to create a successful business should increase your chances for sustained success.
When it comes to the characteristics that most successful entrepreneurs and brilliant innovators have, there is no exact set of perfect characteristics that a person needs in order to be a successful entrepreneur. Rather, you need to identify the characteristics that you believe you possess, after which you can focus on leveraging your strengths.
Success as an entrepreneur isn't nearly as rigid as you might believe since entrepreneurs come from all kinds of different backgrounds. No matter who you are or where you come from, you'll be more likely to find success within the startup and entrepreneurial world as long as you possess at least some of these basic entrepreneurial characteristics. From taking risks to having empathy, the characteristics that you have can determine the success or failure of your startup. The following is a detailed breakdown of 11 of the primary characteristics that are held by brilliant innovators and successful entrepreneurs.
11. Well-Informed
Being well-informed is absolutely imperative towards achieving sustained access in the industry that your startup has entered. Famous entrepreneurs like Mark Zuckerberg possess this characteristic, which is evident by how Zuckerberg knew how to create a product in Facebook that was better than all other social media alternatives even at its infancy. When you're trying to start a business, you need to do the research that's necessary to be well-informed, which includes research pertaining to your business, the industry as a whole, and your competition.
This research will help you avoid mistakes that you otherwise might not have been aware of. For instance, making a product that's already been done better by the competition will certainly hurt your chances for success. By conducting the necessary research, you will not only make better business decisions but will also impress those around you, which will make it more likely that these individuals will provide you with valuable support and partnerships while you build your business. If the people around you recognize your knowledge and mastery of your product and the wider industry, you only serve to benefit from this recognition.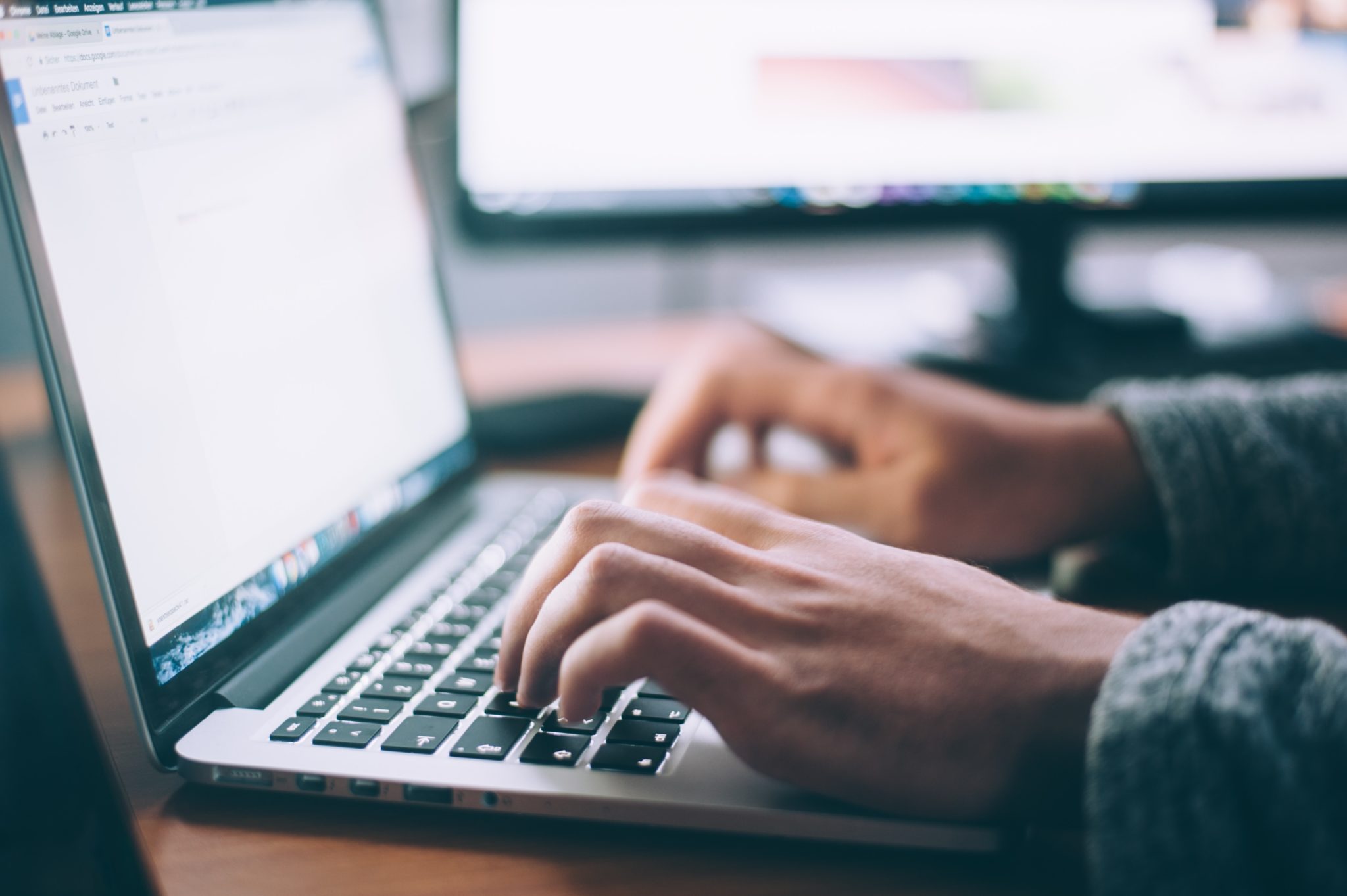 10. Strong People Skills
Running a business means building relationships with partners, employees, and other leaders within the industry. You're going to need to find a way to talk about your business in a way that's appealing and interesting to these individuals. However, this can be difficult if you aren't great at socializing and have never really developed strong people skills. If you want to develop these skills, all it takes to do so is practice and determination, which means that you can eventually develop into a strong leader who is able to effective manage a business.
While you might not need to have this characteristic while your startup is in its early phases, it's going to be essential if you want to grow your business in the future. With good communication skills and strong people skills, you'll be able to grow your network, find connections to other individuals who open up business opportunities, and gain valuable feedback. Some of the most notable entrepreneurs who have possessed this characteristic include Bill Gates and Steve Jobs. While Jobs was known to be abrasive at times, his communication and people skills helped tremendously as he advertised his products to customers and potential partners.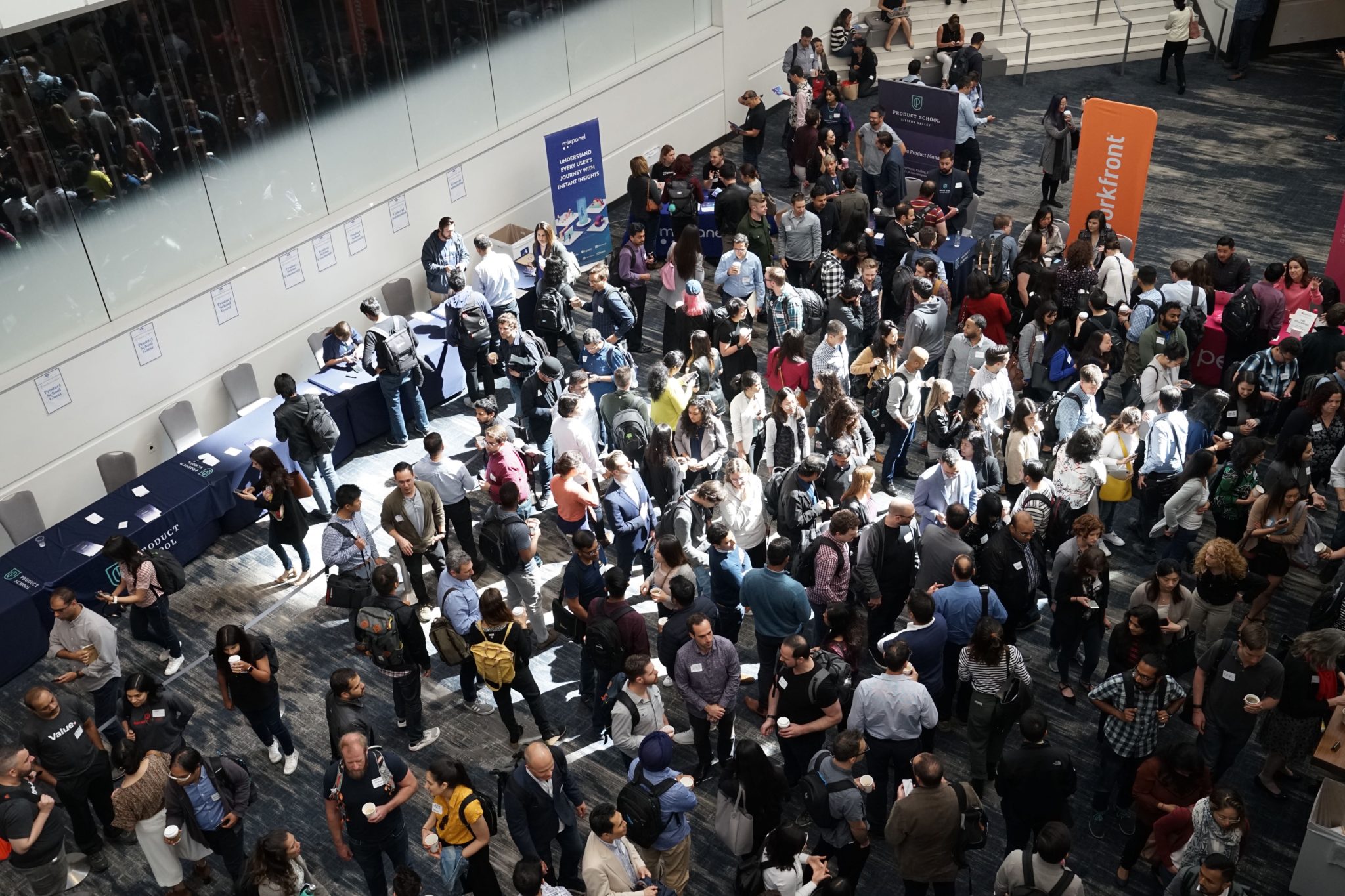 9. Empathy
Empathy is the ability to properly understand the feelings of another. While there are some notable entrepreneurs who have lacked empathy, this is a very important characteristic to have for many reasons. For one, you'll be able to better connect with your current and future employees, which should keep workflow efficient.
You also need to understand the needs of your primary audience, which is practically impossible to do if you lack empathy. By understanding the customer's needs, you will be able to create an appropriate business solution that fulfills these needs. Among the more notable entrepreneurs who was known for having empathy for his employees and customers was Jeffrey Brotman. As the co-founder of Costco, Brotman focused intently on making sure that Costco employees had some of the best benefits and working conditions in the industry, which only increased the popularity of the brand with customers.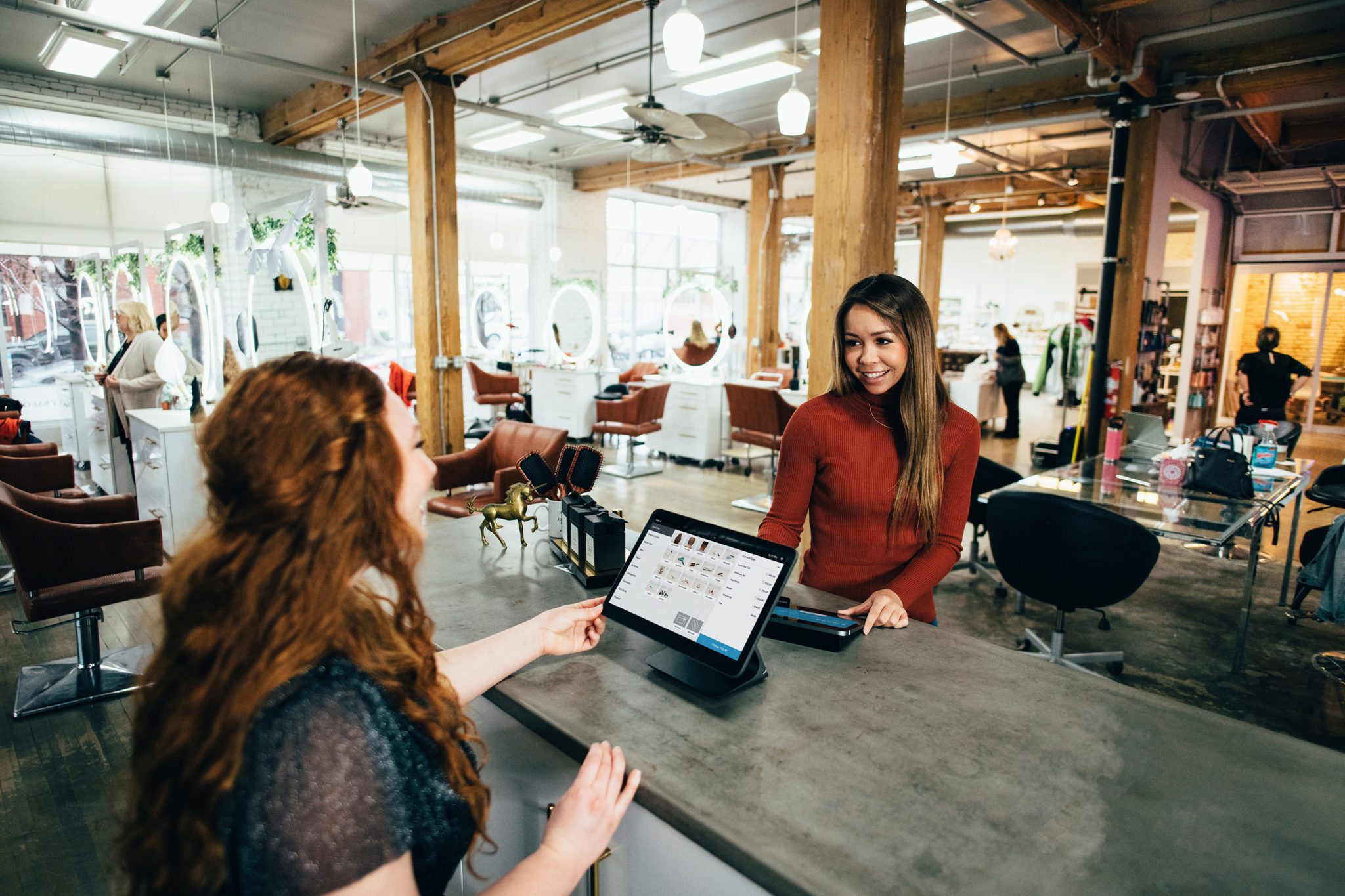 8. Risk-Taker & Decisive
While it's important to be smart and make reasonable decisions when you're trying to run a business, you won't reach the heights of success that your business might be capable of unless you take risks and are decisive with your choices. Mark Pincus, the founder of a social gaming company known as Zynga, took a bold risk early in his career by walking away from a great funding source for the first company he started because the investor would have been able to choose the CEO. While this was a significant risk to take since he only had a limited amount of funds left, it eventually paid off as he was able to gain startup funding for Zynga.
While you definitely don't want to take a risk solely for the sake of taking a risk, it's highly recommended that you focus on taking calculated risks when the situation calls for you to do so, which could allow you to maximize your success. Many young startups make the foolish decision to forego analysis because they fear the answers. However, analysis allows you to make an informed decision. Even if you can't be wholly confident in the outcome of your decision, taking risks will heighten your chance of success. If you're unable to do so, you will likely find yourself missing out on valuable opportunities.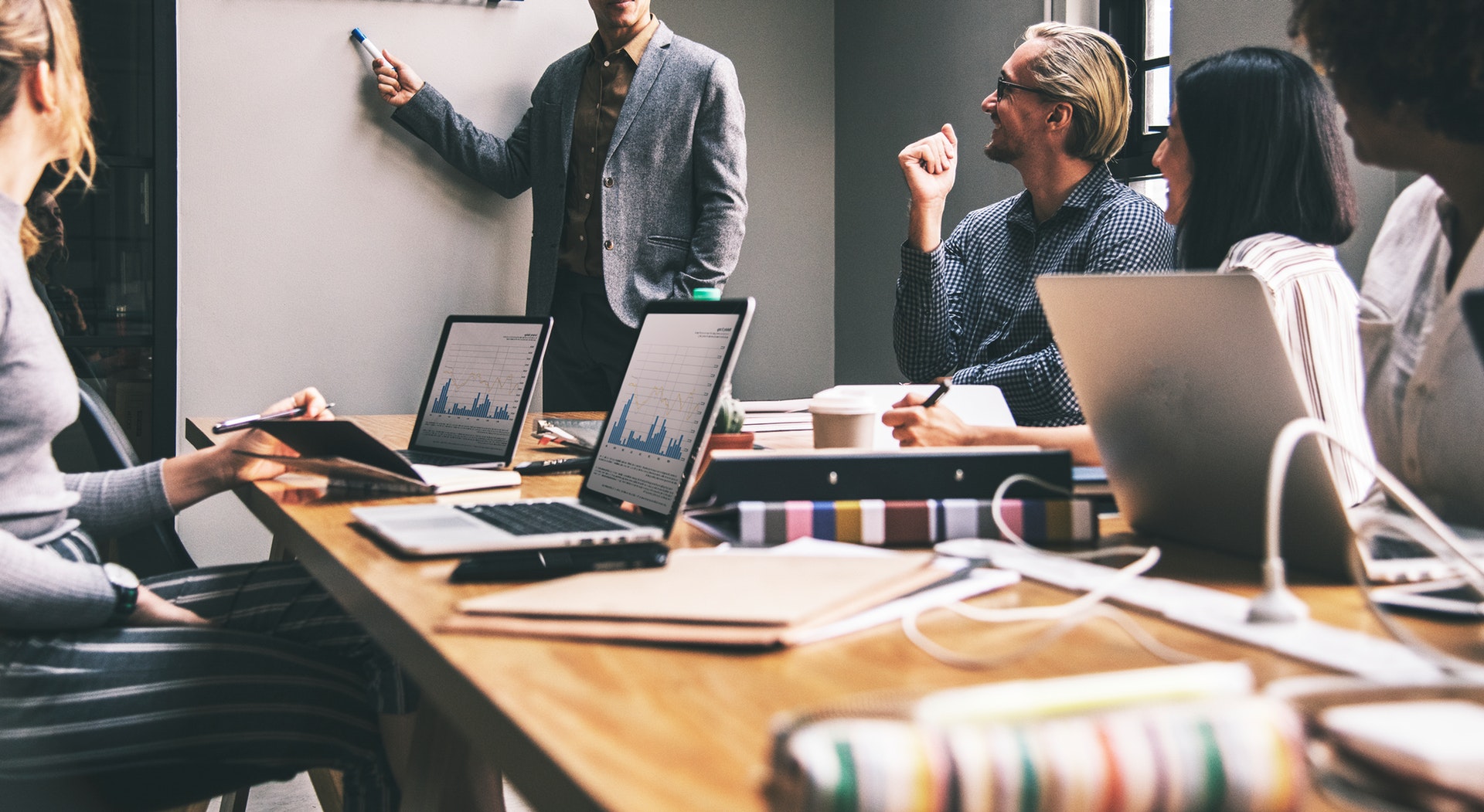 7. Curious
Curiosity is a fantastic characteristic that's displayed by having a desire to learn or know something. As an entrepreneur, you should be curious about the industry around you and your competitors. By ignoring your competition and the industry that your business is in, you risk having tunnel-vision that causes you to make unwise business decisions. Curiosity can also help you discover new opportunities that you might have otherwise overlooked. Being curious means that you're more welcome to surprises and that you might not be too shocked about failure if ever it occurs. Some entrepreneurs like Steve Jobs are constantly curious and always searching for something new to discover within the industry or their own company. If you want to reach the top of your industry, you need to be curious about new opportunities.
6. Flexible
Flexibility is one of those characteristics that's practically essential for entrepreneurs and innovators who want to see success. Entrepreneurs like Fred Smith of Fedex and Henry Ford failed many times in their early careers but were flexible enough to adapt and eventually find success. The startup process is all about learning from your mistakes, iterating, and making something better. The important thing is to be willing to learn and grow as a person and company.
If you aren't able to be flexible, a minor setback or failure could become a situation that causes irreversible damage to your business. Flexibility will also allow you to solve problems more effectively, which should minimize mistakes over time. If you're able to learn from your mistakes by listening to your customers and adapting your service or product, you might be able to obtain sustained success. You should also never get too stuck on your own ideas, which could cause you to sink too much money into a single product or concept.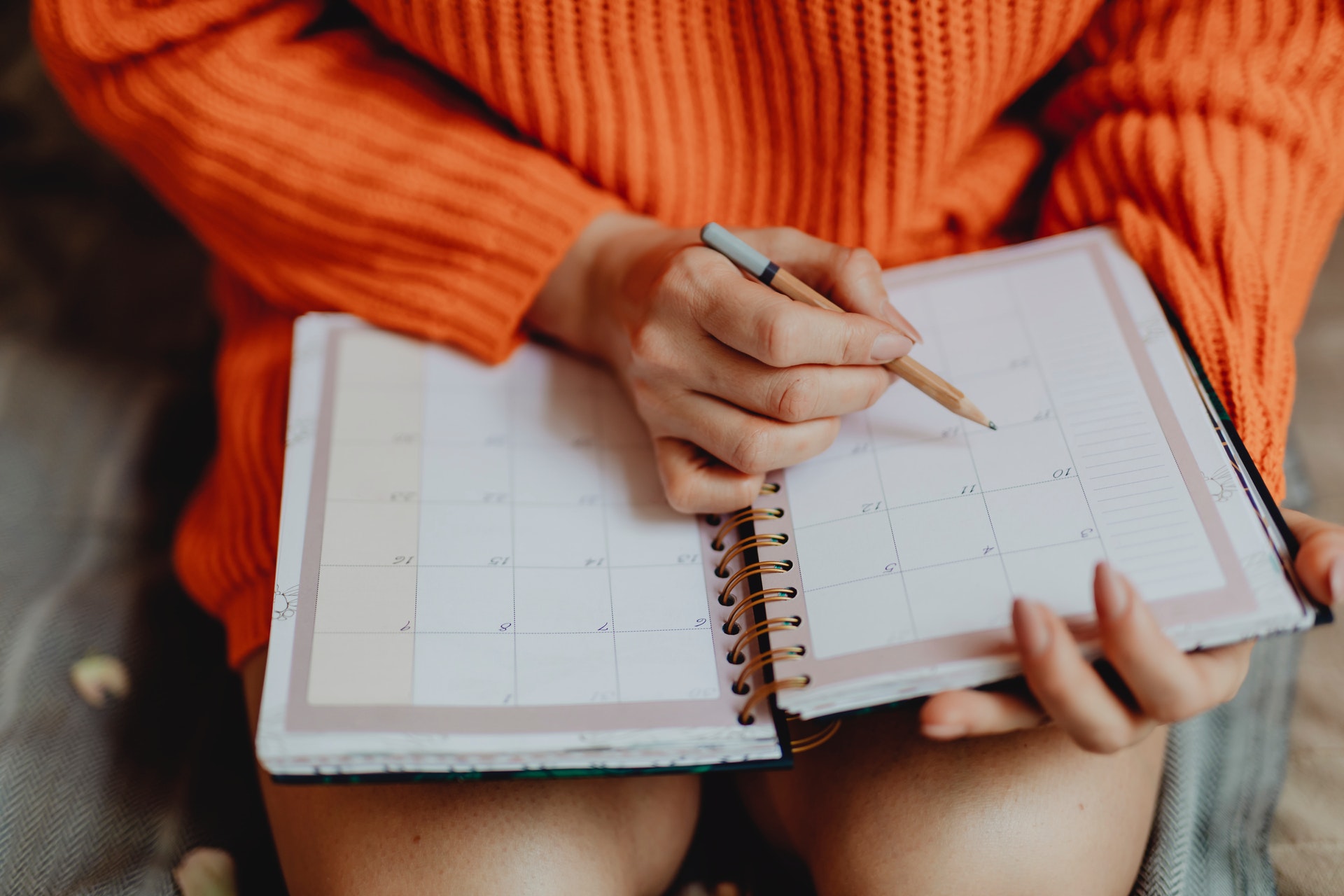 5. Optimistic
Being optimistic will help you significantly in the early days of your startup as you go through the highs and lows that invariably occur when starting a business. If you've identified an end goal for success, it's important that you stay optimistic about reaching this goal. If you can adapt to failure, there's no reason why you can't eventually reach this goal. Optimism is also a highly infectious characteristic, which means that you will be able to positively influence the people around you. When people are positively influenced by you, they will be more attracted to you and your company.
When Jeff Bezos first created Amazon as an online bookstore in 1999, early investors were upset at the fact that he didn't expect to become profitable for more than five years. Bezos, however, was optimistic that the burgeoning popularity of the internet would have a positive effect on Amazon, which was quickly proven to be a vast understatement.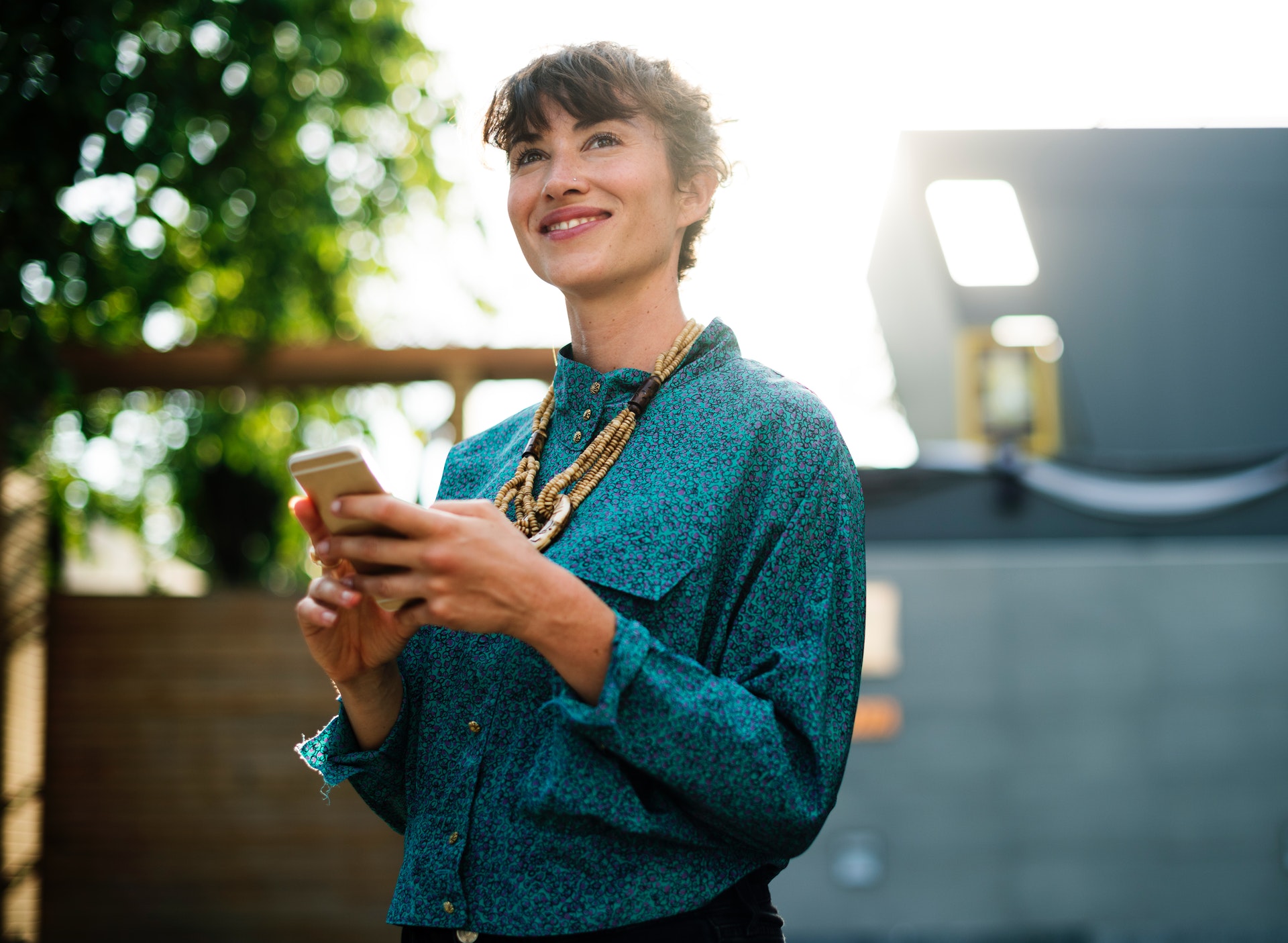 4. Creative
Creativity is likely the most important characteristic of entrepreneurs and innovators who want to become successful. This character trait can help you see a possible solution to a problem that others around you didn't even know existed. While creativity is important for your product if you want it to attract the attention of your core audience, it's also very beneficial for marketing. In the early days of your startup, you're likely going to be attempting to enter a market that's already filled with other successful companies. However, creative marketing strategies could help you set your brand apart from more recognized ones in the industry.
Mark Benioff, who was one of the founders of Salesforce, is well known and somewhat notorious for devising creative marketing solutions and gimmicks. For instance, he once set up a fake protest at a conference by Siebel Systems that included everything from chanting to a fake television crew. This gimmick, along with many others by Benioff, brought ample amounts of attention to Salesforce that likely would be impossible to obtain through standard marketing methods.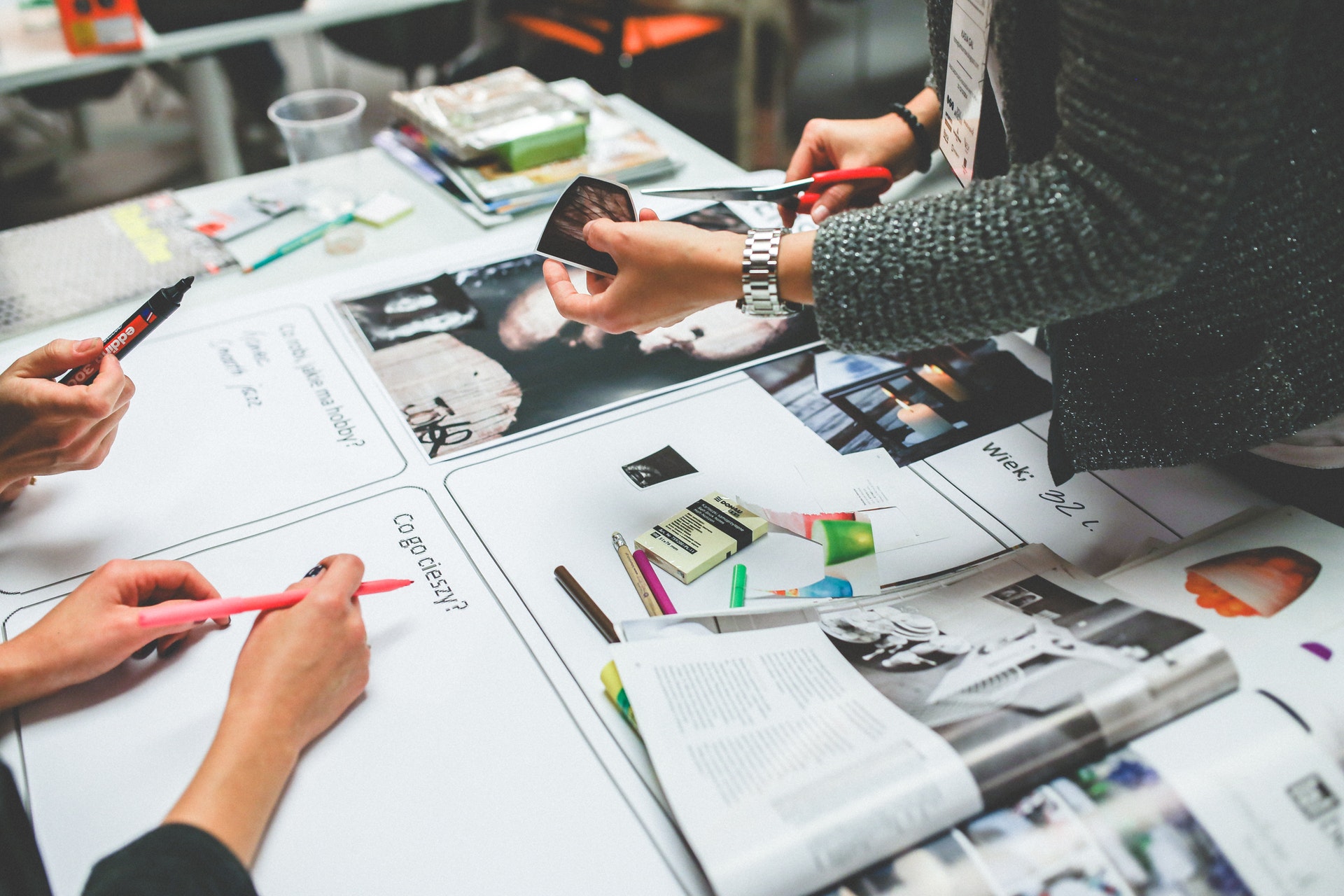 3. Resourceful
Being resourceful means finding quick and effective solutions for a problem, which is why this is a very important characteristic for entrepreneurs to have. Among the most common difficulties that startups will need to overcome is a lack of cash. If you're resourceful and know how to make good use of as little cash as possible, you can find ways for your business to continue to grow even when it doesn't look like you have the funds to do so. You want to identify creative ways to be resourceful in order to find long-term sustainable success, which includes everything from using free software whenever possible to finding good deals on equipment that your company needs. Chris Washburn, the founder of popular bike manufacturer Fezzari, used limited personal funds and small bank loans to fund the first bike he built, which led to better deals and partnerships.
2. Persistent & Driven
Growing a small startup into a successful business can make for a very challenging process, which is why you want to have high levels of persistence and drive when starting a business. Persistence means being steadfast and unwavering even when problems and difficulties arise. Being an entrepreneur automatically comes with numerous struggles, which means that you need the drive that's necessary to stick it out when the going gets tough. By looking at the end goal that you have for your business, you should understand that this is a long journey that will require being persistent and driven if you want to find success.
J.K. Rowling, the esteemed author of Harry Potter, began her career with failure after failure, which left her penniless and jobless while she tried to publish her early novels. With persistence, she continued to make attempts to get her books published, which culminated in a small deal to publish 1,000 copies of the first Harry Potter novel. If she had quit when the initial difficulties arose, the series would likely have never been written.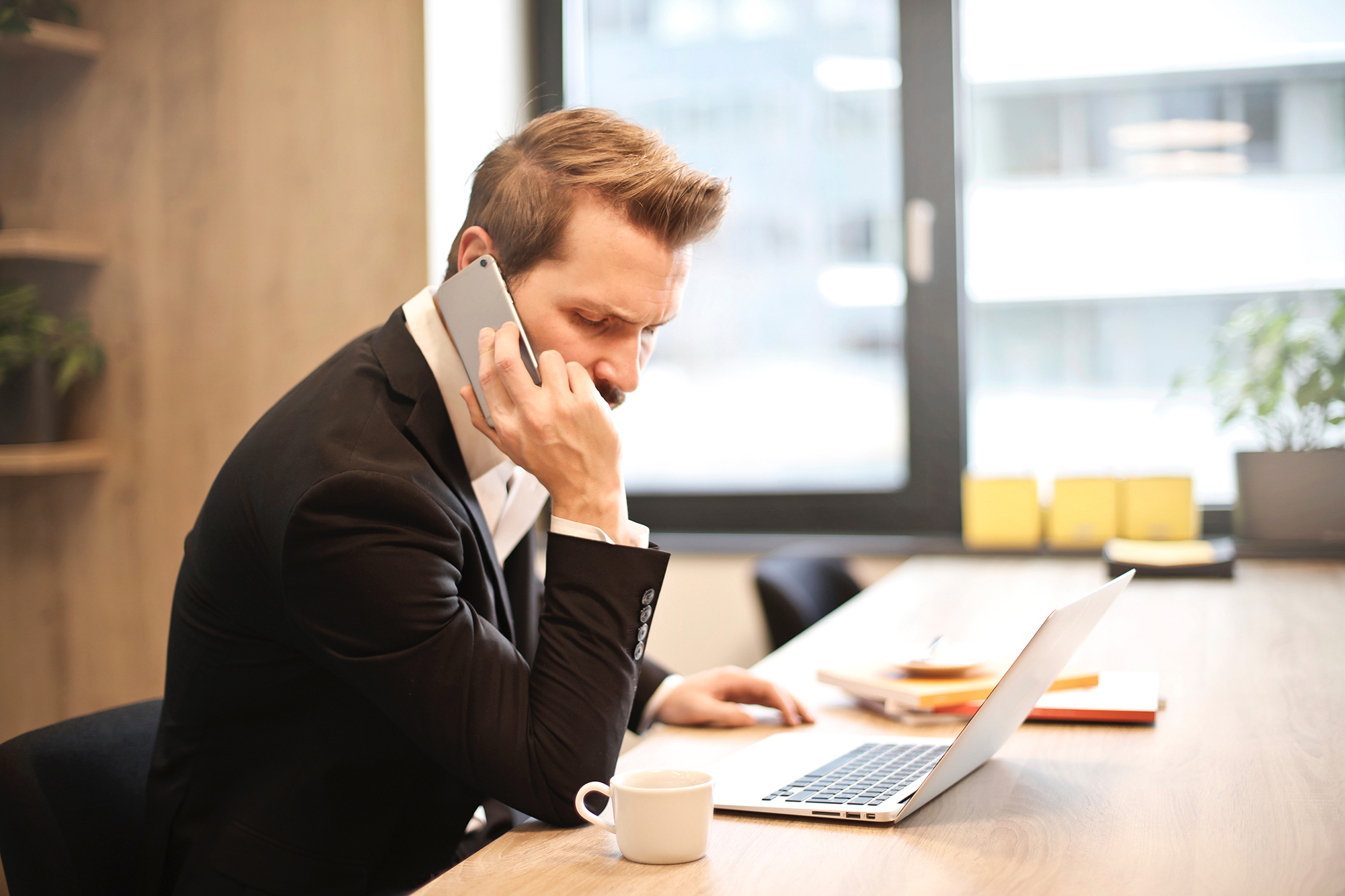 1. Passionate
Boredom and apathy are the two characteristics that can spell disaster for a young startup. Maybe you don't enjoy the item you're creating or have allowed a partner to steer the development process into a direction that you weren't interested in. No matter the reason, entrepreneurs need to be passionate about what they're doing. Being passionate about what you do and the startup that you're building can drive your motivation to succeed. Having a strong belief in your product or service will help in the early days when potential success seems further off in the distance.
While you don't necessarily need to be highly passionate about the industry that you're working in, you do want to be passionate about your product or service, your overall vision, and your main business goals. Entrepreneurs like Steve Jobs and Walt Disney were always extremely passionate about what they did, which is what allowed them to reach success even when failure seemed inevitable.
Conclusion
Although there is no exact set of perfect characteristics that an entrepreneur needs to be successful while building a startup company, it is important for every entrepreneur to have these similar traits.
University Lab Partners, with strong connections to University of California, Irvine (UCI), is Orange County's first wet lab incubator, perfect for entrepreneurs and medtech startups at all stages to better create, test and refine innovations for the biomedical industry.
If you are looking to start your life science or bioscience business with low cost and state of the art facility, apply now for Orange County's first wet lab incubator — University Lab Partners — located at the UCI Research Park!