Event Partners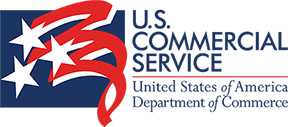 The U.S. Commercial Service is the U.S. government's trade promotion arm. We support the growth of the U.S. economy by promoting U.S. innovation, helping U.S. firms scale globally, bringing investment into the U.S., and assisting U.S. companies with their international market access issues.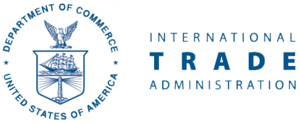 The International Trade Administration strengthens the competitiveness of U.S. industry, promotes trade and investment, and ensures fair trade through the rigorous enforcement of our trade laws and agreements. ITA works to improve the global business environment and helps U.S. organizations compete at home and abroad.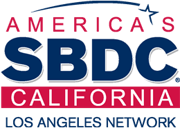 California's Small Business Development Center (CA SBDC) Network is one of the state's primary resource partners for small business development. Our 42 service centers and six administrative lead centers help drive the state economy. The CA SBDC Network provides small businesses and entrepreneurs with confidential, no-cost, one-on-one advising, expert training and a wide business network. Small business owners access capital, develop business and financial models, create and implement marketing strategies, connect to global markets, and grow their business online with the CA SBDC. We are proud to empower small business owners to start and grow their business.