Join us in this interactive discussion exploring the pros and cons of various approaches of developing an effective drug development strategy with Charles River Laboratories.
Drug development is a complex and challenging process requiring decisive decision making, strategic planning and timely execution. The scientific challenge is translating scientific knowledge of disease predisposition and progression to create a successful therapeutic that is safe and effective. The strategic challenge is finding the best approach to move drugs quickly through the development process without unnecessary delays.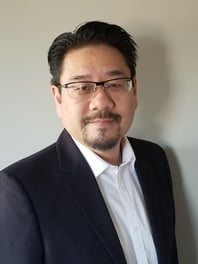 Dr. Chuang joined Charles River in 2006 as a senior research scientist and is currently a principal scientific advisor for the Scientific Advisory Services group. Before joining Charles River, Dr. Chuang served as a faculty member of the Department of Molecular Biology and Immunology at the University of North Texas Health Science Center. In 2002, he joined Cytochroma (now the Renal Division of OPKO Health, Inc.), a Canadian biotechnology company based in Toronto during which time he served as a senior project manager for several drug development programs in the areas of oncology, immunology, and dermatology. In this role, he gained extensive experience from drug discovery to preclinical development and contributed to the compilation and successful submission of INDs. He received his Ph.D. degree in Microbiology and Immunology from the University of Tennessee-Memphis. Through his academic and drug development research endeavors, Sam has authored or co-authored 1 patent, 18 peer-reviewed articles and over 40 abstracts.
---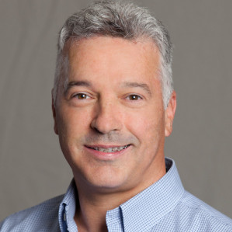 Denis Roy, PhD
Director, Nonclinical Safety & Development, SciLucent Inc.
Dr. Roy leads SciLucent's Nonclinical Safety & Development practice, which provides strategic scientific, outsourcing, and regulatory expertise to support the development of a wide variety of healthcare products. In addition to internal management and oversight responsibilities, he provides senior strategic consulting services in nonclinical pharmaceutical development and regulatory toxicology testing strategies for pharmaceuticals, biologics, medical devices, and specialized/combination products for a broad range of therapeutic areas. Denis has a Ph.D. in Physiology-Endocrinology, an M.Sc. in Experimental Medicine, and a B.Sc. in Biology from Laval University, Québec, Canada.
---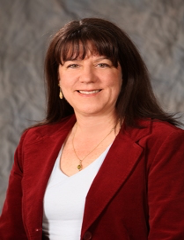 Mary Ellen Cosenza, PhD, DABT, ATS, ERT, RAC
President, MEC Regulatory & Toxicology Consulting, LLC
Mary Ellen is a regulatory consultant with over 30 years of senior leadership experience in the global biopharmaceutical industry. During her 20-year tenure at Amgen, she led the US Regulatory Department, the International Emerging Markets Regulatory Department, and served as an Executive Director of Global Regulatory Affairs and Safety focusing on Early Development and Inflammation. In addition to her leadership roles in Regulatory Affairs, she also served as the Senior Director of Toxicology at Amgen. Prior to joining Amgen, Dr. Cosenza was Principal Scientist in Toxicology for the Medical Research Division of American Cyanamid Company (now Pfizer). Mary Ellen received her PhD from St. John's University, New York, and her MS in Regulatory Science from the University of Southern California, Los Angeles.
---
Presented in Partnership with:



With 90 sites around the globe, they are strategically positioned to coordinate worldwide resources and apply multidisciplinary perspectives in resolving your product's unique challenges. Their focus on timeliness and accuracy in every stage of development means you can count on reliable, reproducible results – every step of the way.
Wednesday, September 16, 2020
1:00PM - 2:30PM