ULP Empowers the Next Generation of Biotech Innovators
---
Empowering the next generation of biotech innovators through real-world training opportunities
that enhance and align current training approaches to skill sets valued by industry.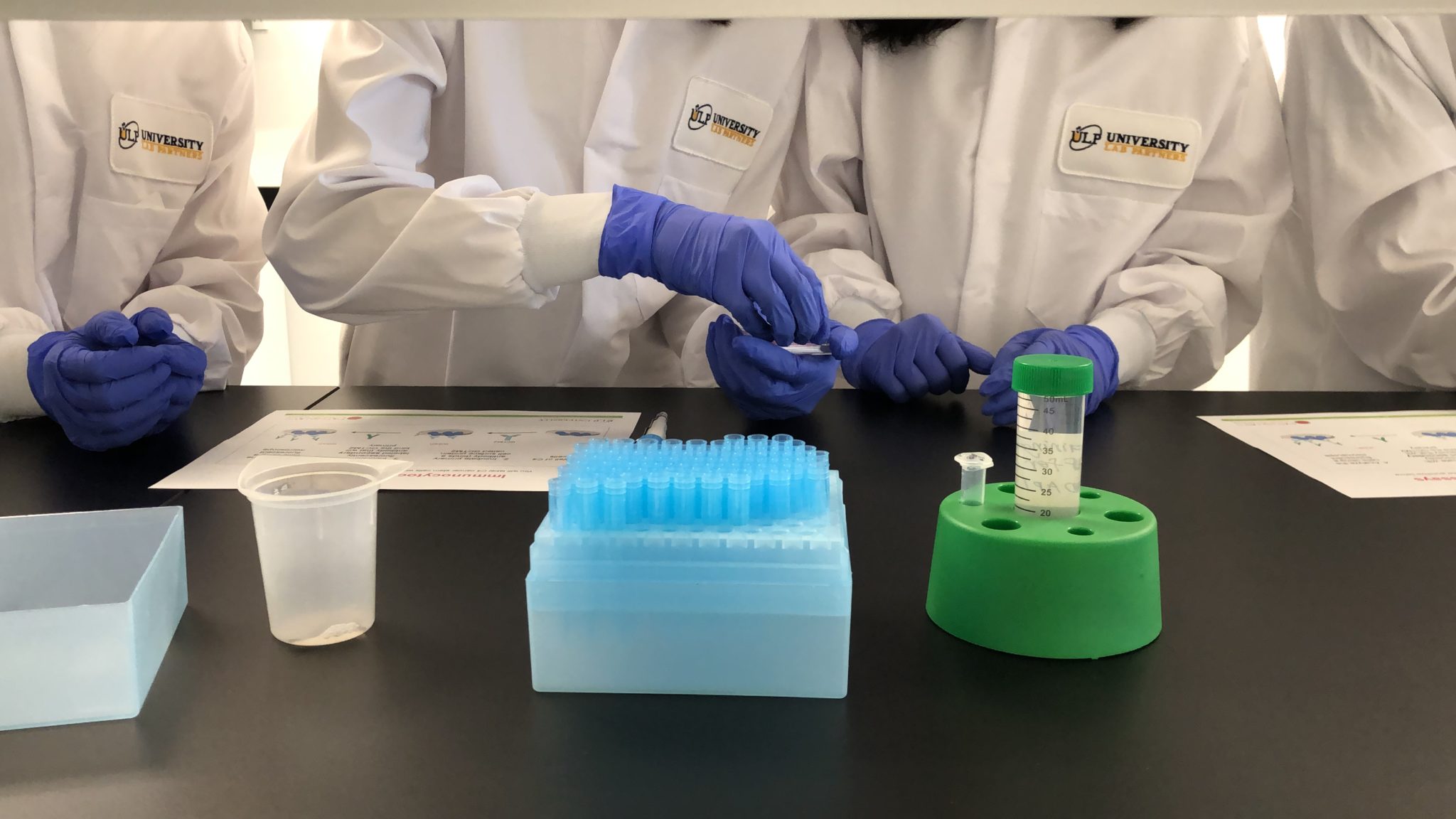 Real-World Biotech Education
---
To close the skills gap for regional employers and create opportunities for those who need training for careers offering the rising living standards they need to remain and thrive in Orange County.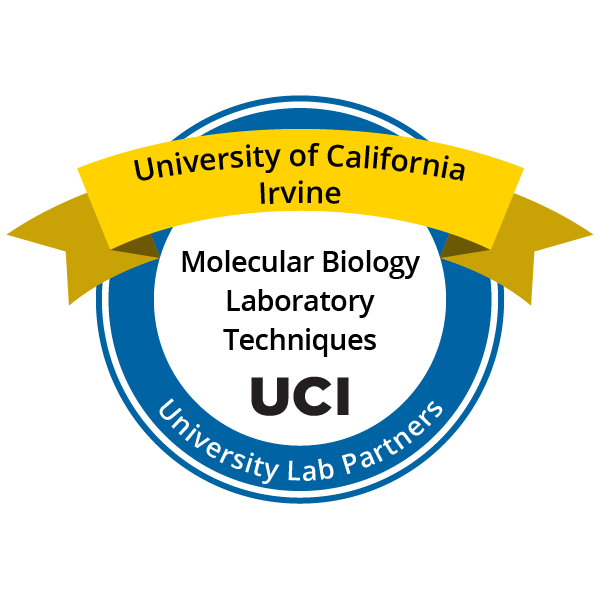 Molecular Biology Laboratory Techniques
---
Molecular biology methods are used extensively in modern day drug discovery, research and development, and diagnostics. This hands-on training course is extended for participants with some scientific background who are seeking basic and advanced-level molecular biology.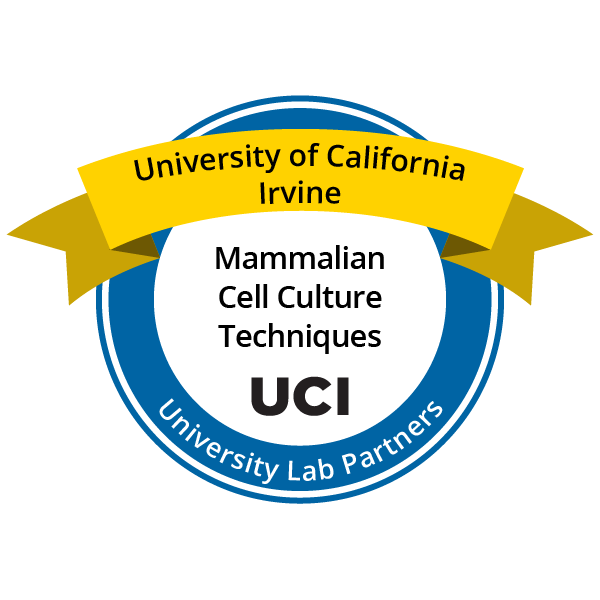 Mammalian Cell Culture Techniques
---
Mammalian cell culture is an essential and widely utilized laboratory technique required for employment across the biosciences industry. Mammalian cell culture techniques enable cells to be grown under controlled conditions outside of the body and are integral to many workflows in basic, applied, and therapeutic research.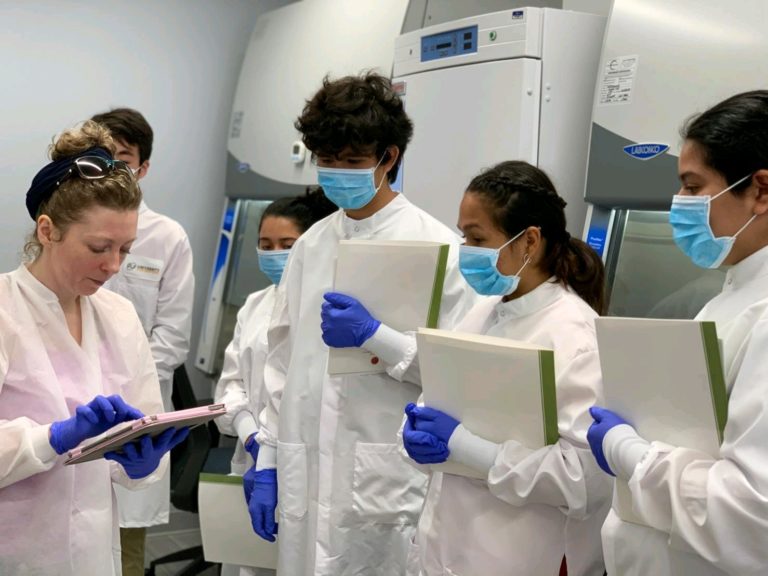 Why biotech?
---
The bioscience industry represents the unique confluence of key characteristics for societal and economic progress – extremely high levels of innovation that are saving and improving lives through advancements in biomedical, energy and advanced food and industrial technologies; and expanding a wide mix of employment opportunities with wages and incomes that support a high standard of living.
Orange County has a flourishing life science and medical device industry that is home to more than 48,000 life sciences industry jobs with average annual earnings at over $86,000 per year.
The ULP Biotech Experience
---
The ULP Biotech Experience is a 1-day community outreach program that engages high school and college students to the exciting field of biotechnology through workbased-learning by placing them in the shoes of a biotech startup. Participating students learn from start-to-finish how biotech companies are conceived, piloted, protected, pitched, and exited – working hands-on with industry scientists at ULP's state-of the art wet lab incubator.
Engaging Students with Industry Connections
---
Join ULP's live, virtual industry chats with biotech professionals on a variety of topics that prepare students for college and a career in biotechnology through the Nepris Platform.