Apply for Residency
Do you have a great company in the bioscience or medtech industry? Do you need wet-lab and/or fabrication space to develop and test your product?
WE WANT TO HEAR FROM YOU!
We are looking for INNOVATIVE startups to become ULP Residents. To support the best and the brightest, we will award residency to select applicants.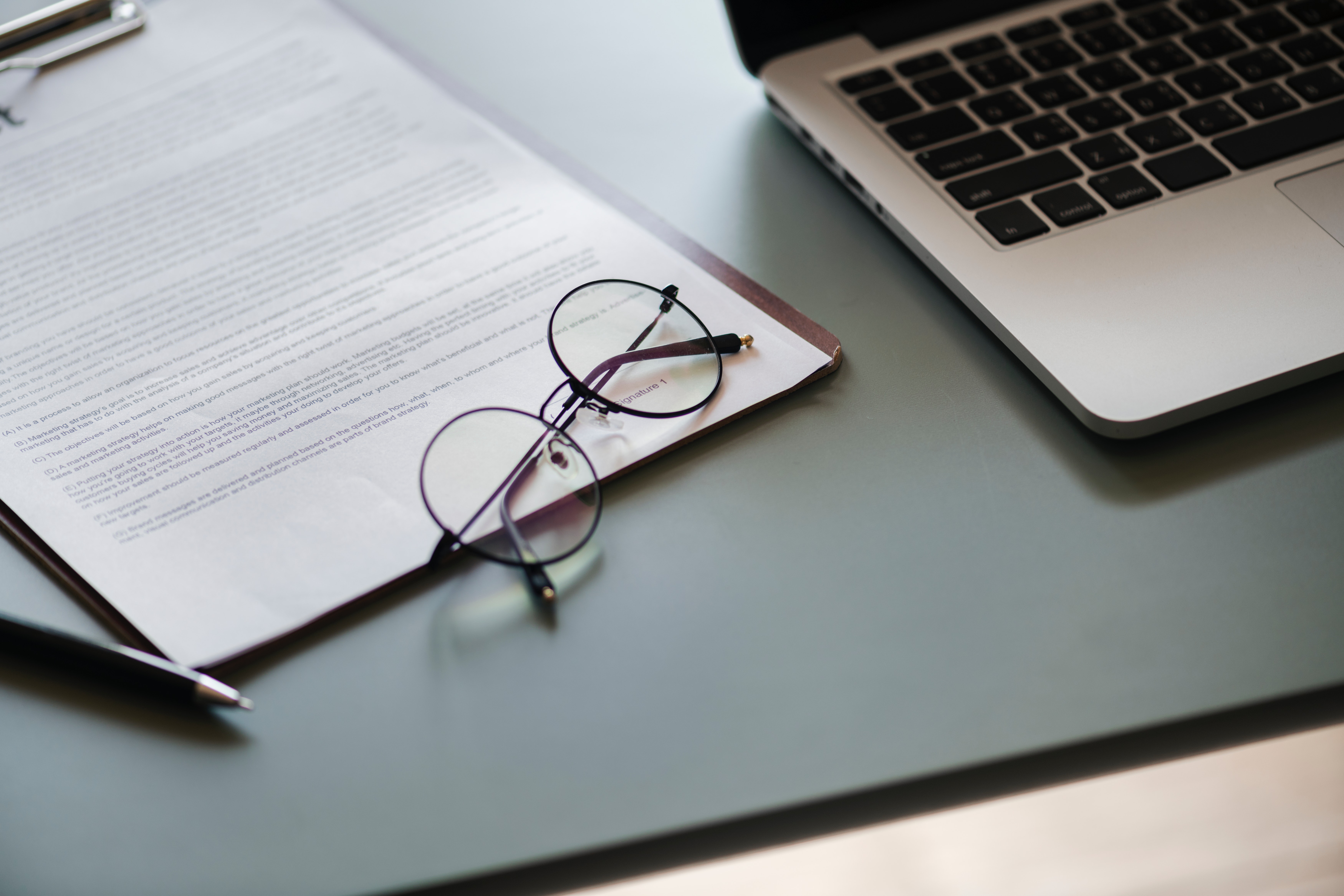 Apply
Fill out the application below. Residents will need to meet basic minimum requirements to be considered.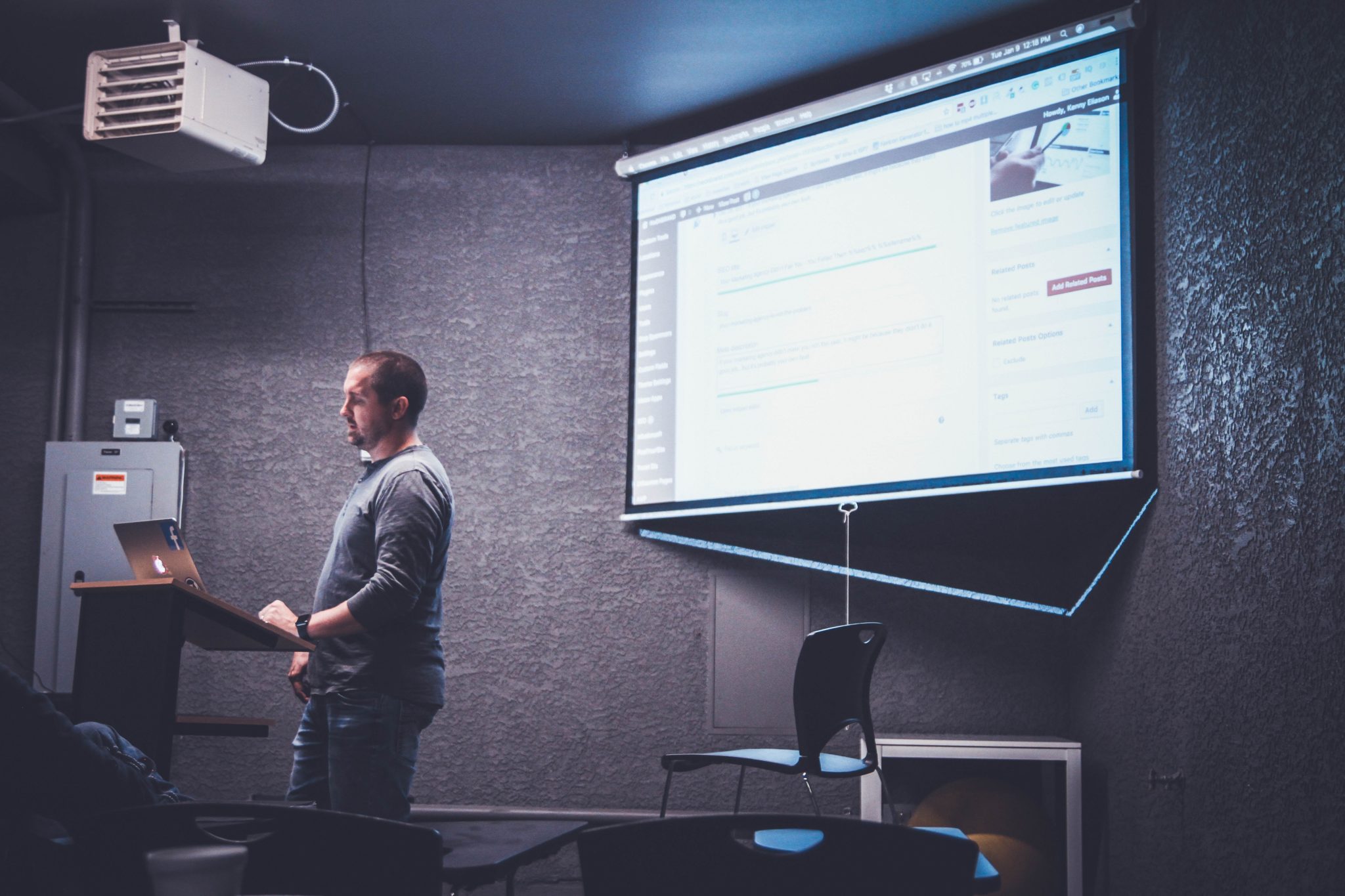 Interview
The best applicants will be asked to participate in an additional level of screening.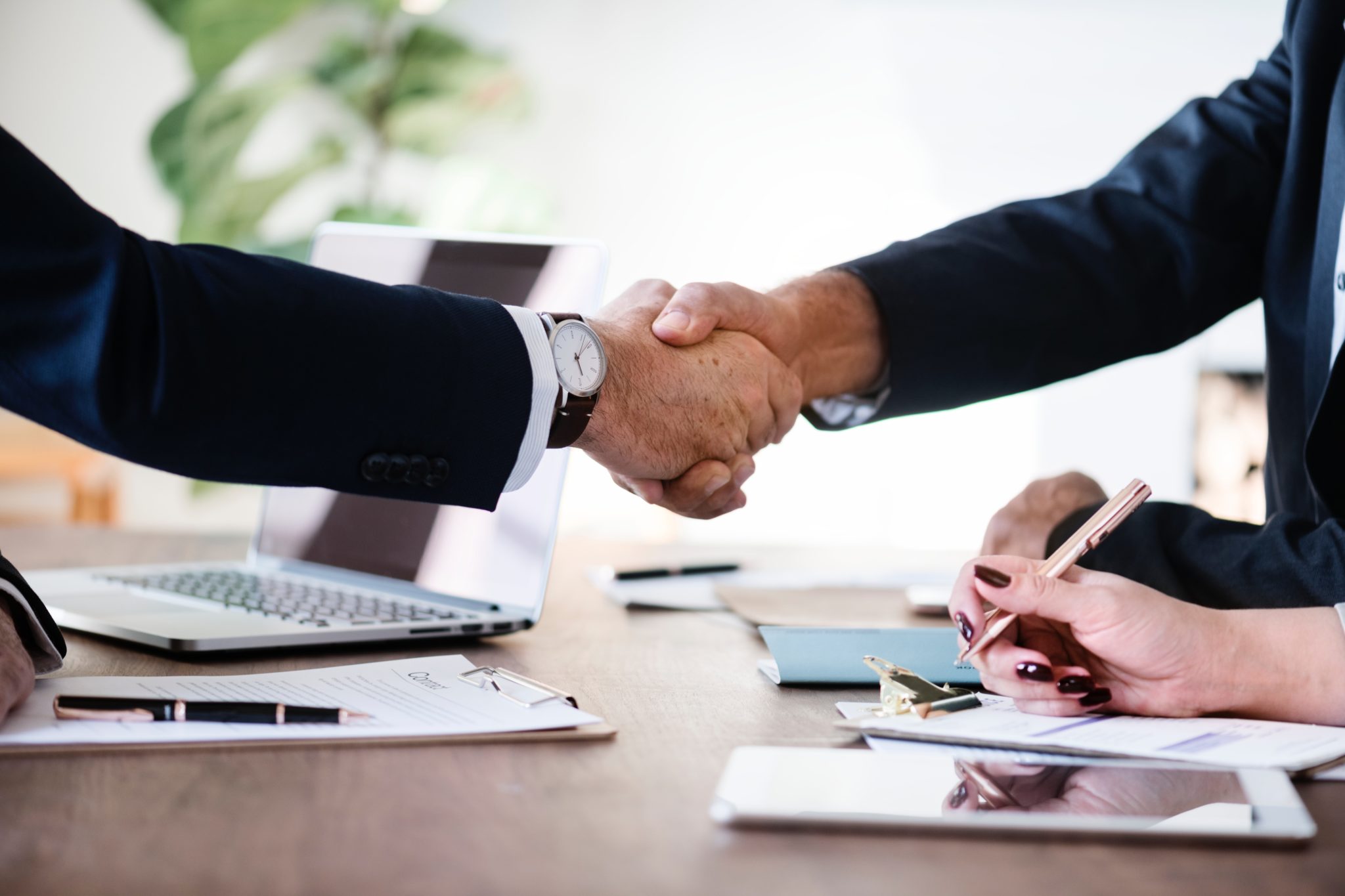 Accept
Once an application has been accepted, they will be informed of their status. Applicants will have 30 days to respond the the acceptance to confirm or decline the offer.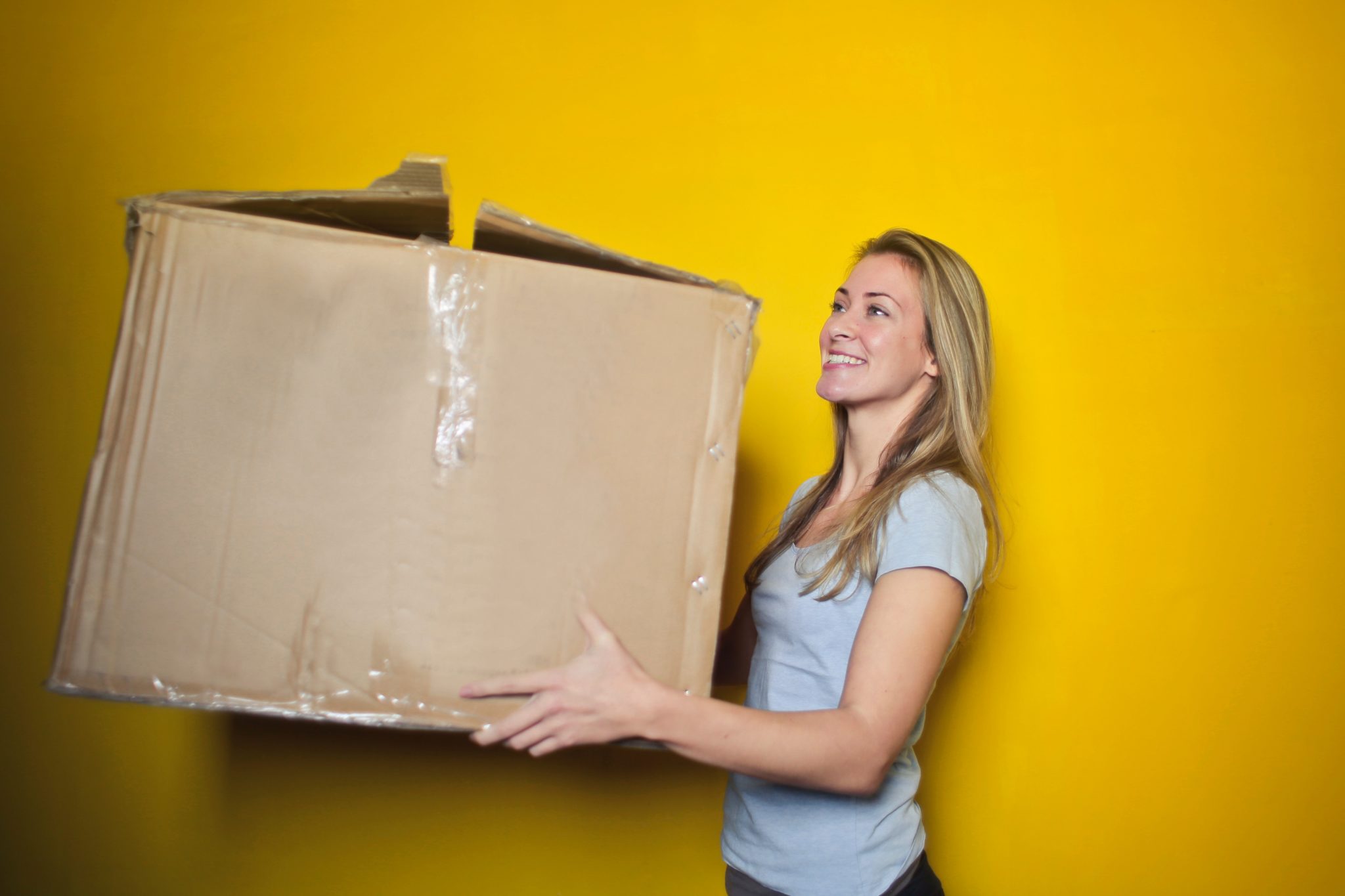 Move In
We'll provide you with your move-in date, and additional information and resources to help you get settled. Welcome to ULP!
Apply for Residency with ULP