Create connections that could last a lifetime
The OC LIFe (Life Science Innovators Forum) is a monthly free event series focused on creating a collaborative environment that fosters connections between innovators in the life sciences industry.
Learn new techniques from industry professionals at unique skills sessions with SBDC.
Whether you're looking for guidance with starting your new tech venture, obtaining angel or venture capital, or looking for SBIR/STTR assistance, we're here for you!
The SBDC @ UCI Applied Innovation is a resource for any high-technology, high-growth, scalable venture from both the Orange County and UCI ecosystem that needs assistance with business planning, business development and funding-readiness. The center hosts several VC and Angel investors on site, as well as various ecosystem partners and industry professionals who work closely with the entrepreneurs.
Stop by the SBDC table to talk with expert consultants about the intricacies of scaling your company and gain access to the resources necessary to take that next step.
Gain new perspective on the future of the industry from our Keynote Speaker:
Nazli Azimi, PhD
Dr. Azimi is Bioniz' founder, co-inventor of its core technology, and has served as Company's President and CEO since its inception. Dr. Azimi is a graduate of University of Tehran and recipient of a post-doctoral fellowship program in immunology at one of the premier research groups at the National Institutes of Health (NIH) with a focus on cytokine biology. During her training and later as an independent scientist, she made seminal contributions to the field, and developed the knowledge and the idea that later became the foundation for Bioniz's multi-cytokine inhibitory platform technology. After NIH, Dr. Azimi joined the faculty at the Fred Hutchinson Cancer Research Center, where she studied immune cytokine responses to herpes virus. Prior to founding Bioniz, Dr. Azimi served as founder and CEO of Dermaheal USA, a privately held dermatology company. Dr. Azimi has authored over 40 peer-reviewed, high impact scientific publications and is the inventor of more than a dozen patents, including the Bioniz intellectual property patent estate. She is an advisor to the Dean of Pharmacy School at the Chapman University. She is also the recipient of 2017 EY Winning Women and 2019 Women in Business in Orange County.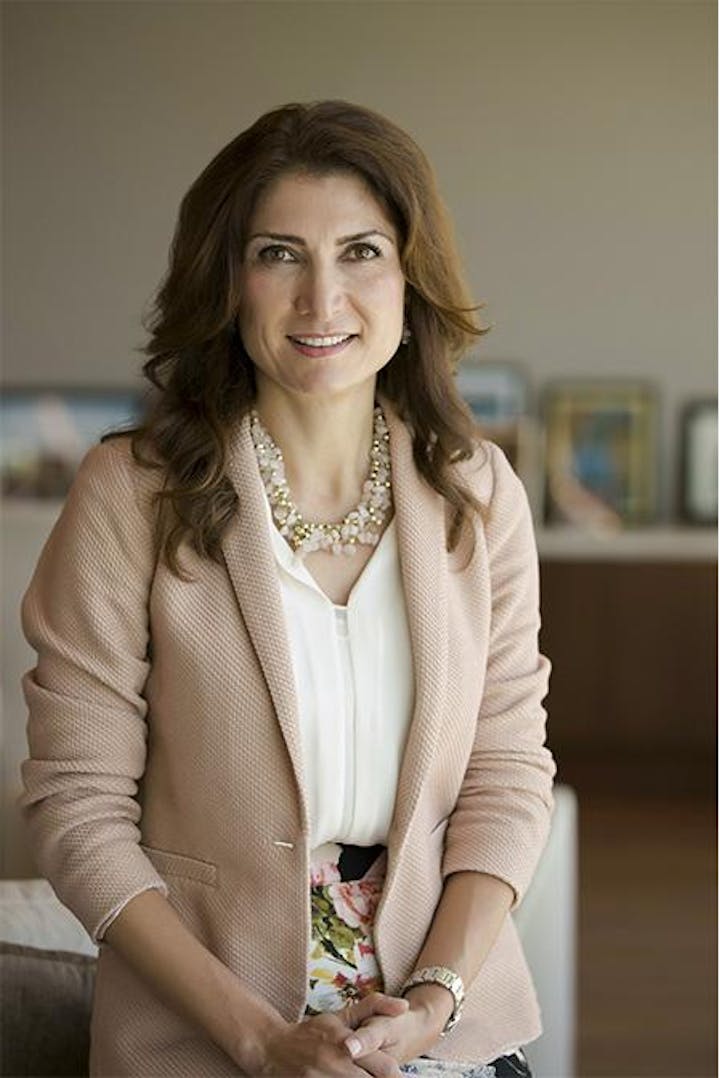 Schedule
4:00 – 4:30 Hard Hat Tours
Join us for an insider's look at ULP's new facility in construction. View the space that you could be occupying. Opening Fall 2019.
4:30 – Program Begins
Program led by our MC: Matt Hanson, PhD, Director, New Ventures at UCI Beall Applied Innovation.
Food and drinks provided.